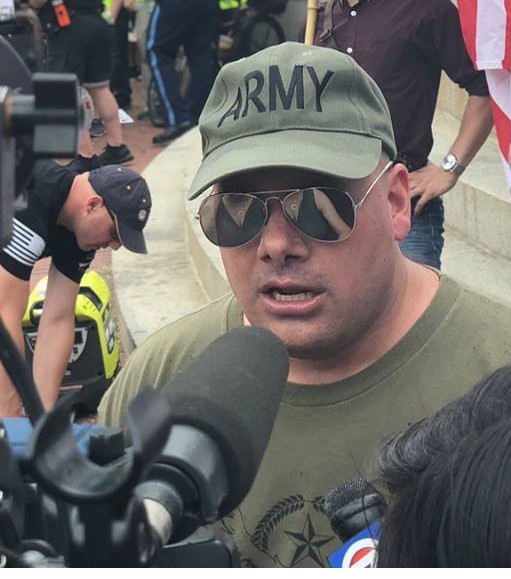 (Photo: Mark G. Sahady)
An organizer of the controversial Straight Pride Parade held in Boston in 2019 was arrested Tuesday on charges stemming from his alleged participation in the Jan. 6 attack on the US Capitol, which left at least five people dead, including a police officer, reports The Boston Globe.
In a statement, the FBI Boston field office confirmed the arrest of Mark G. Sahady, 46. He is charged out of federal court in Washington, D.C., with entering the Capitol without authorization and disorderly conduct on the grounds of the facility, legal filings show.
Sahady, legal filings show, is listed as vice president of "Super Happy Fun America," the group behind the Straight Pride Parade.
READ MORE HERE:
https://www.bostonglobe.com/2021/01/19/metro/malden-man-46-natick-woman-59-arrested-alleged-roles-us-capitol-riot-jan-6/