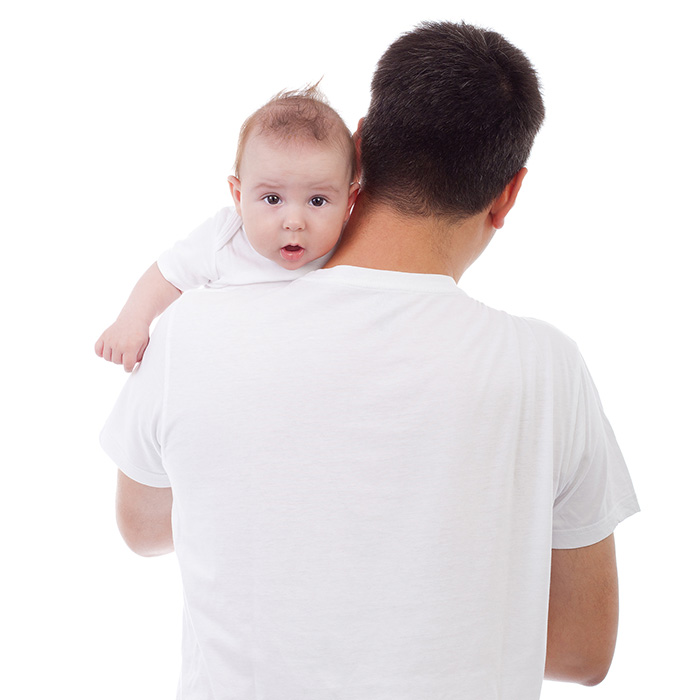 The U.S. Supreme Court declined Monday to take up an Indiana case seeking to reverse a lower court's ruling that allows both members of same-sex couples in the state to be listed as parents on the birth certificates of their children, reports NBC News.
The high court turned aside without comment a petition that Indiana's attorney general, Curtis Hill, filed with the court last month. Hill had argued for the justices to reverse a January decision by the U.S. 7th Circuit Court of Appeals that affirmed a ruling by Indiana's federal southern district court that said Indiana laws limiting who can be called a parent of a child were unconstitutional.
Karen Celestino-Horseman, the attorney for the plaintiffs who challenged Indiana's birth records law, said "we're delighted" about the high court's decision not to hear the case.
"It's a major victory that is going to keep the same-sex families together and the children born to these marriages will have two parents to love and protect them," she told The Indianapolis Star.
READ MORE HERE:
https://www.nbcnews.com/feature/nbc-out/victory-lgbtq-families-supreme-court-denies-indiana-birth-certificate-case-n1251147