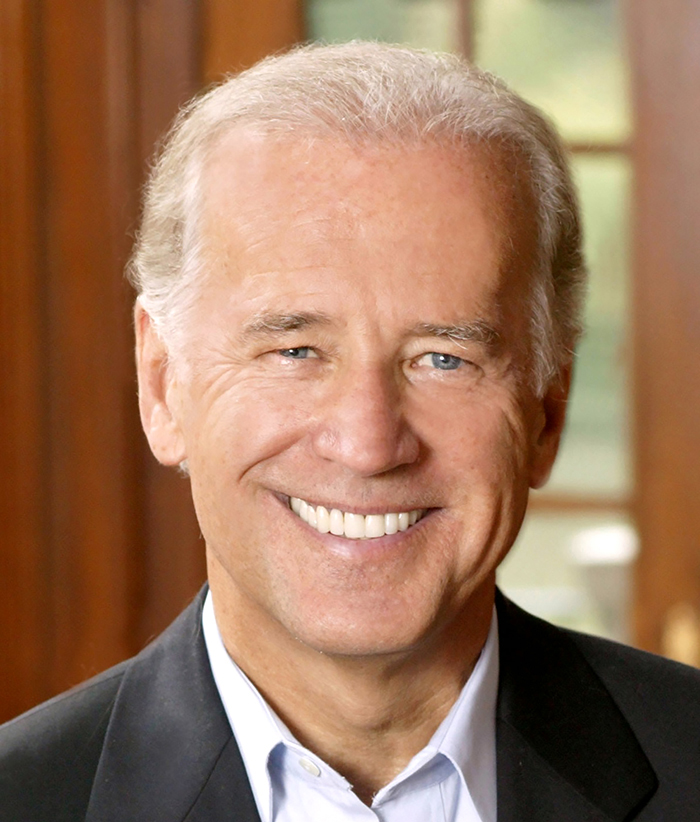 President-elect Joe Biden will provide brief remarks this Friday at the 2020 International LGBTQ Leaders Conference during a plenary session to honor the 10-year anniversary of repealing "Don't Ask, Don't Tell."
In the pre-recorded remarks, President-elect Biden will congratulate U.S. Speaker Nancy Pelosi on receiving LGBTQ Victory Institute's LGBTQ History Maker Award for her successful effort to repeal the legislation. The remarks will be the first time President-elect Biden has appeared before an LGBTQ organization since winning the presidential election.
The remarks from President-elect Biden at 12pm ET will be followed by a live interview with Speaker Pelosi and Jonathan Capehart of the Washington Post. The award will be presented by former U.S. Representative Patrick Murphy.
The award ceremony will be followed by a distinguished hour-long panel with Admiral Michael Mullen, former Chairman of the Joint Chiefs of Staff; Valerie Jarrett, former Senior Advisor to President Barack Obama; and Dr. Aaron Belkin, Director of the Palm Center. The conversation will be moderated by Capehart.
Additional congratulatory remarks will be provided during the award ceremony by Mayor Pete Buttigieg, former U.S. Rep. Barney Frank, Tim Gunn, U.S. Rep. Joe Kennedy III, Cyndi Lauper, Tiffany Muller, Jim Obergefell, Gina Ortiz Jones and U.S. Rep. Mark Takano.
The International LGBTQ Leaders Conference is the largest gathering of LGBTQ elected officials in the world and will take place virtually from December 3 – 5. Registration for the conference and the "Ten Years Later: The Repeal of 'Don't Ask, Don't Tell'" event is free. Register for conference for free online to attend the event.