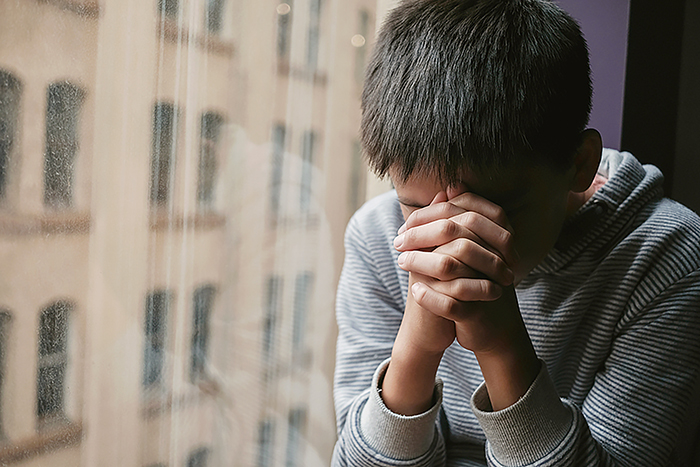 A heartbreaking letter from a boy asking Santa if he supports the LGBT+ community has been drawing emotional responses online, reports Pink News.
The United States Postal Service' Operation Santa, which coordinates responses to letters addressed to Father Christmas, shared a heartbreaking message from a boy named Will.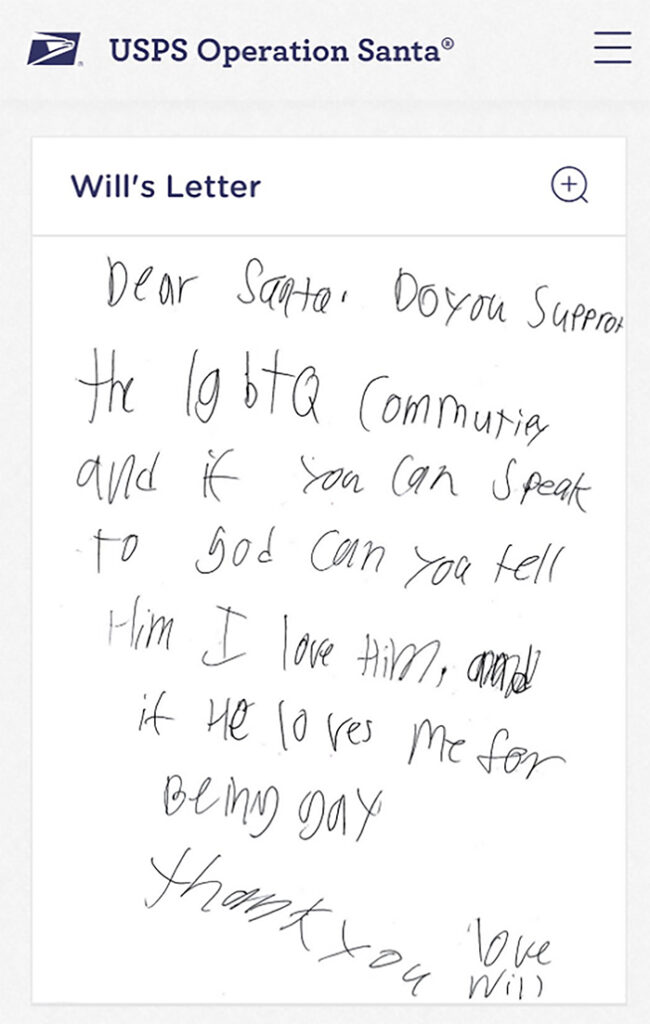 His letter reads: "Dear Santa, do you support the LGBTQ community and if you can speak to God, can you tell him I love him, and if he loves me for being gay? Thank you. Love, Will."
The letter struck a chord after being shared on Twitter, where it has attracted thousands of responses.
A response read: "That is the most heart breaking thing. And the worst part is that if this kid is asking this, then there is a huge chance they might not be receiving the love they need."
Another Twitter user added: "It absolutely kills me that our society, at any time at all, and especially still present day, could engrain this awful thought in anyone's mind."
Others recalled growing up with the same questions about whether they would be accepted because of their sexuality, and battling with homophobia.
One proud mother wrote: "It is literally of of my top priorities to make sure that my kids know no matter who they are or who they love I will never deny them and neither will the God that I believe in."