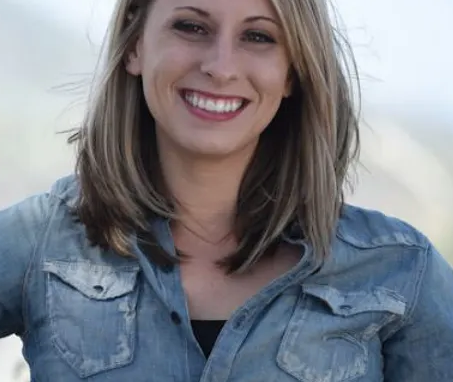 Former Congresswoman Katie Hill has filed suit against her ex-husband and media outlets that published revealing photos of her and reported on her relationship with a campaign staffer, reports The Advocate. 
Hill, a Democrat and one of the highest-profile bisexual politicians in the nation, resigned last year as the representative from California's 25th Congressional District after the release of the photos, which included a picture of her in the nude with another woman. 
She has blamed Kenny Heslep, her then-husband, for making the photos public, and the lawsuit continues the allegations against him.
The suit, filed Tuesday in Los Angeles Superior Court, names Heslep as a defendant, along with Salem Media Group; Mail Media; Jennifer Van Laar, the deputy managing editor of right-wing blog Red State and a contributor to the Daily Mail, both of which carried the photos; and Joseph Messina, host of The Real Side radio program, NBC News reports.
READ MORE HERE:
https://www.advocate.com/politics/2020/12/22/katie-hill-sues-ex-husband-media-outlets-published-nude-photos