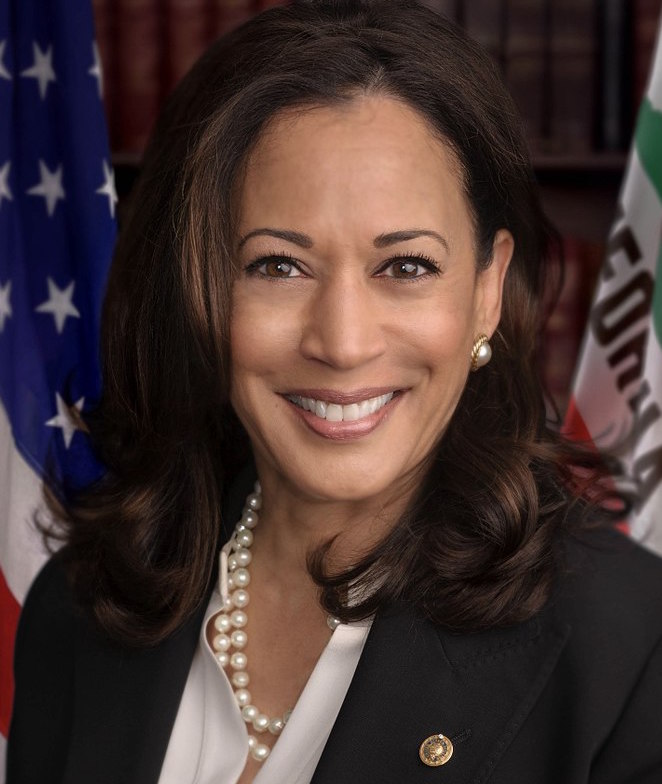 According to a CNN/SRSS poll, 59% of voters think the Democratic vice presidential candidate bested Pence, compared to 38% who think Pence outperformed the senator from California.
While both men and women thought Harris outperformed Pence, female voters favored her by a much wider margin. Sixty-nine percent of female voters who watched the debate believed Harris won, compared to 30% who thought Pence did. Among male voters who watched, 48% said Harris performed better than Pence, while 46% said the opposite.
In a poll taken prior to the debate, the only vice presidential debate of the campaign season, Pence's favorability was 41%, which remained the same following the contest. Harris' favorability, however, rose from 56% to 63%, according to the poll.
The study was conducted for CNN via telephone by SSRS, an independent research company. Interviews were conducted on October 07, 2020.