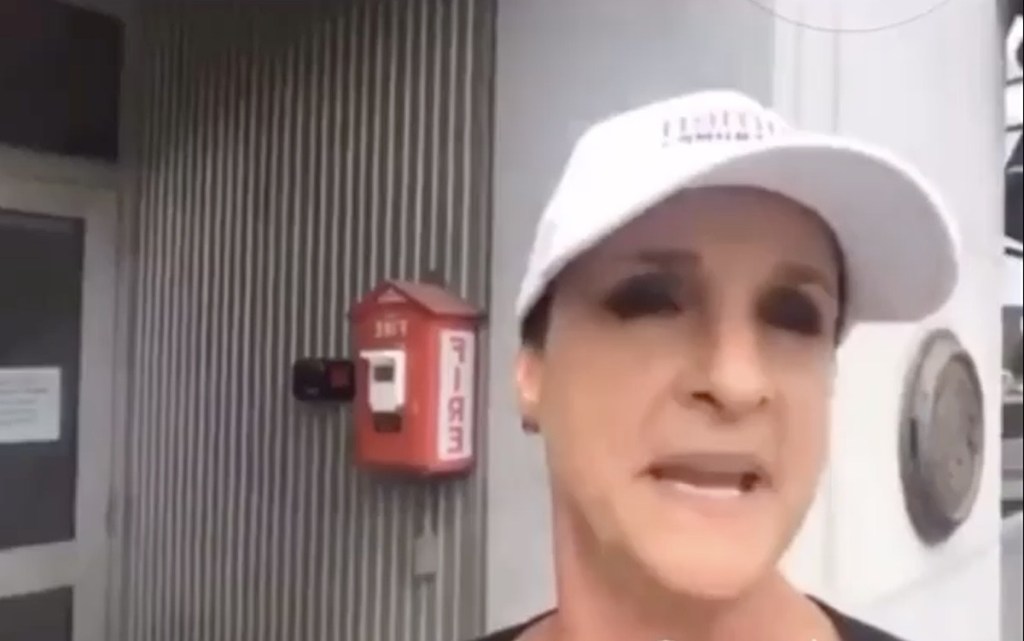 Diana Ploss, the New Hampshire radio host who filmed herself harassing a group of Nashua landscaping workers because she heard them speaking Spanish to one another, has been fired from her job at WSMN Nashua, reports Towleroad.
Ploss was seen in a video shared over the weekend, yelling at the workers: "It is America. English. English. English. Is anybody here illegal?"
And arguing with a man who came to defend them: "Okay, so this guy decided he's gonna come over here and be a social justice warrior. Because he's a black man. He's gonna protect the brown man from this white woman … white privilege, because she happened to walk by and heard this guy talking to all of these guys doing this work, in Spanish."
In 2018 Ploss served as press secretary for anti-gay bigot Scott Lively's failed Massachusetts gubernatorial campaign, reports Towleroad.
WATCH HER CRAZY RANT HERE: