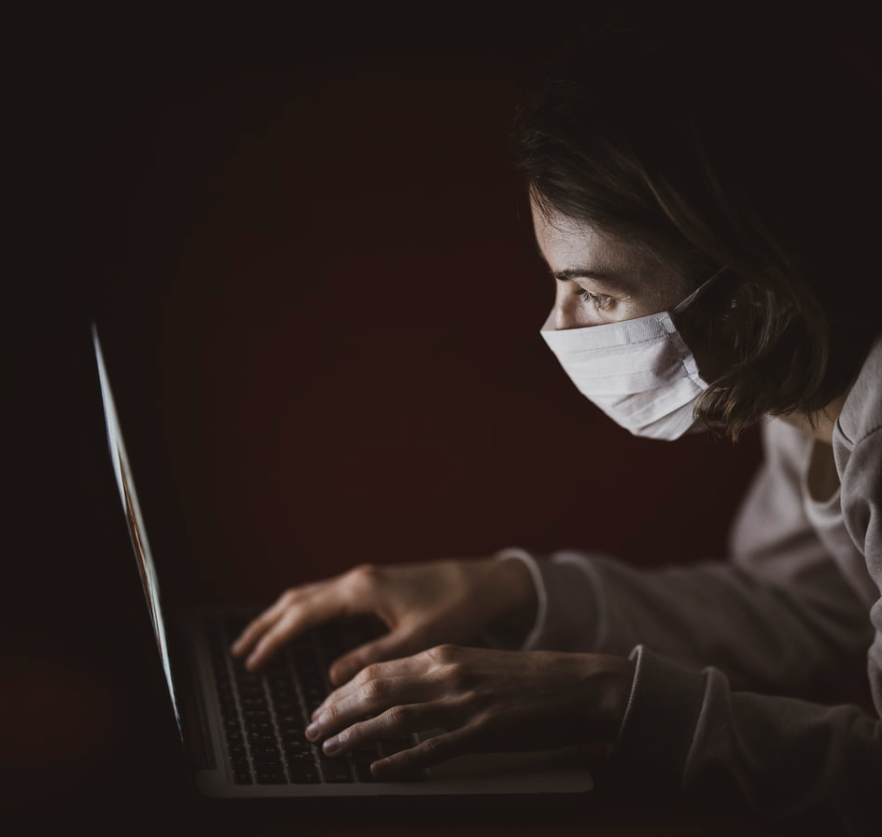 Early COVID-19 deaths in the San Francisco Bay Area suggest that the novel coronavirus had established itself in the community long before health officials started looking for it, reports the Los Angeles Times.
"The virus was freewheeling in our community and probably has been here for quite some time," Dr. Jeff Smith, a physician who is the chief executive of Santa Clara County government, told county leaders in a recent briefing.
Smith on Friday said data collected by the federal Centers for Disease Control and Prevention, local health departments and others suggest it was "a lot longer than we first believed" — most likely since "back in December," reports the Los Angeles Times.
"This wasn't recognized because we were having a severe flu season," Smith said in an interview. "Symptoms are very much like the flu. If you got a mild case of COVID, you didn't really notice. You didn't even go to the doctor. The doctor maybe didn't even do it because they presumed it was the flu."
READ MORE HERE:
https://www.latimes.com/california/story/2020-04-11/bay-area-coronavirus-deaths-signs-of-earlier-spread-california