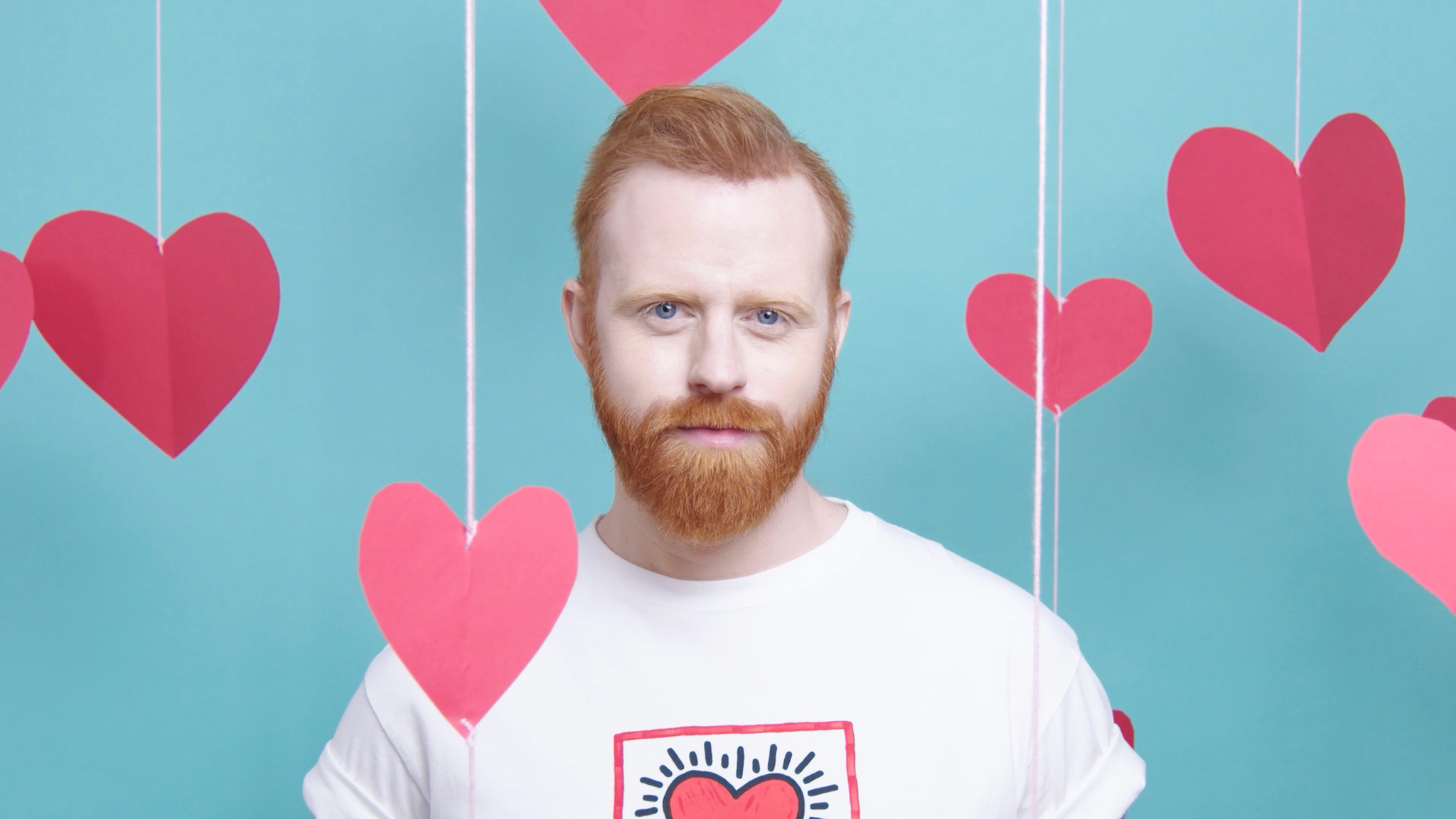 Singer/songwriter Kyle Motsinger has announced the release of "Whenever," a single and music video about being  single. Known for his theatrical pop/rock style, Motsinger's newest release is the third track to be released from his upcoming sophomore album. 

"Whenever" is an uptempo pop song about being patient for the right person to come along. "It's definitely a singles anthem," says Motsinger. "It's a message to anyone who's single, telling them not to worry about it – it will happen whenever it happens." Kyle worked with fellow singer/songwriter Corey TuT on the production of the track, and the music video is the singer's tenth collaboration with Tyler William Milliron, of Milliron Studios in Manhattan. 

Motsinger's debut album, "Far Away," was released in 2017 and has since spawned several standalone singles, including "Dark Shadows," based on the 1960's cult television show. The music video for "Dark Shadows" featured original series actress Kathryn Leigh Scott and was screened at the Dark Shadows Festival in Los Angeles. Kyle's most recent single, "Parallel Universe," was #1 on the Gay100 Chart in Belgium, as well as #6 on the LGBTQ Music Chart in the U.K. He performs frequently in NYC and plans to take his music on the road this summer. 
Facebook: 
www.facebook.com/officialkylemotsinger, Instagram: 
@kylemotsinger, Web: www.kylemotsinger.com 
WATCH: