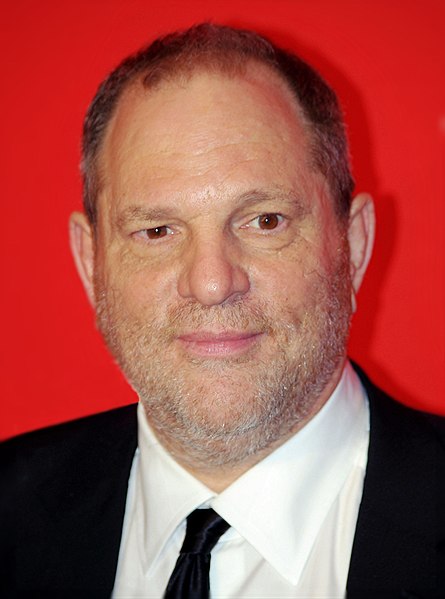 (Harvey Weinstein. Photo: David Shankbone / CC BY) 
Harvey Weinstein was found guilty Monday of committing a criminal sex act in the first degree involving one woman and rape in the third degree involving another woman, reports CNN.
The disgraced movie mogul faces a minimum of five years and a maximum of 29 years in prison. He was handcuffed and taken into custody after the verdict.
A New York jury acquitted Weinstein, 67, on the more serious charges of predatory sexual assault involving the two women, Miriam Haley and Jessica Mann.
READ MORE HERE: