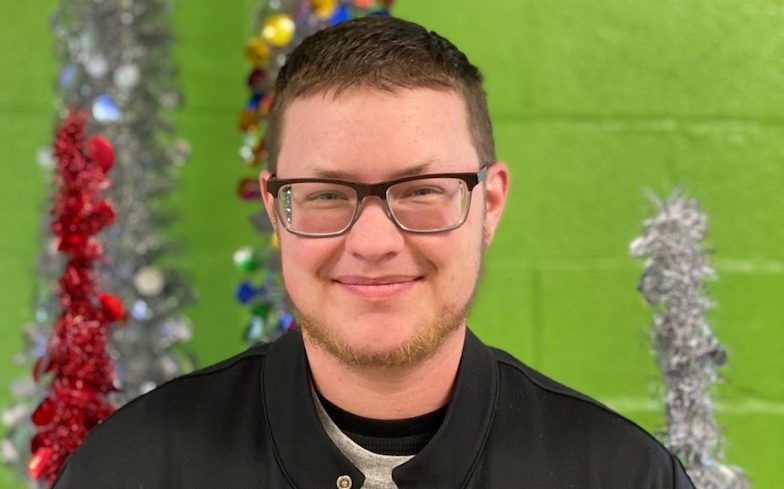 (Photo: Dustin Parker, RIP)
A transgender man who was involved in local LGBTQ activism was found shot to death, reports LGBTQ Nation.
Dustin Parker, 25, from McAlester, Oklahoma, was a taxi driver. At 6:30 a.m. on January 1, police believe that he was fatally shot inside his taxi.
Police were called to the scene after multiple reports of gunfire were made. They found Parker's car and it had been shot multiple times and the victim was dead in the driver's seat.
Parker helped co-found Oklahomans for Equality McAlester, an LGBTQ organization.
"Dustin is one our founding SeEQ members and was a loving soul, wonderful husband, father and friend," the organization posted on Facebook.
The group is promoting a fundraiser set up to help Parker's widow and four children after his death. 
READ MORE HERE:
https://www.lgbtqnation.com/2020/01/transgender-taxi-driver-shot-death-car/