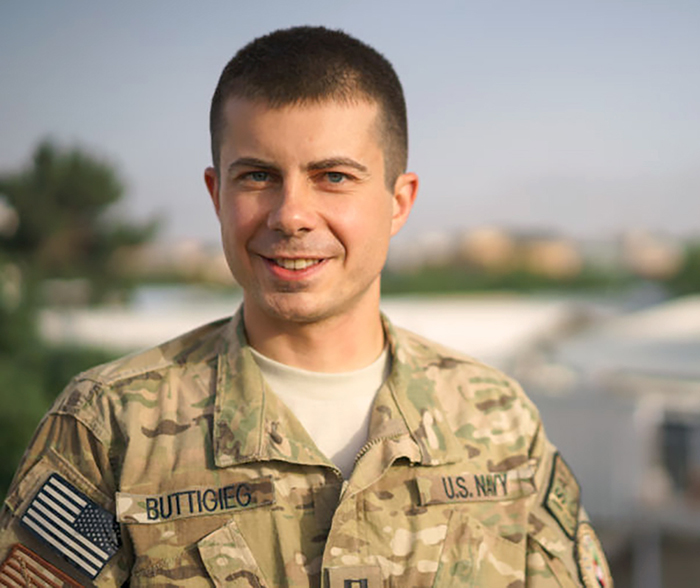 Equality California, the nation's largest statewide LGBTQ civil rights organization, and its Nevada-based affiliate Silver State Equality have announced their endorsement of Mayor Pete Buttigieg for President of the United States.
The decision was reached unanimously by the groups' joint presidential endorsement committee following a lengthy process that included a detailed questionnaire, thorough evaluation of the candidates' viability and policy positions, staff engagement and interviews with the candidates.
For the first time, California's primary will be held on Super Tuesday in March, and California voters will begin casting mail-in ballots on Monday, February 3, the same day as the Iowa Caucus. The 2020 Nevada Caucus will be held on Saturday, February 22.
READ MORE HERE:
Equality California, Silver State Equality Endorse Mayor Pete Buttigieg for President of the United States