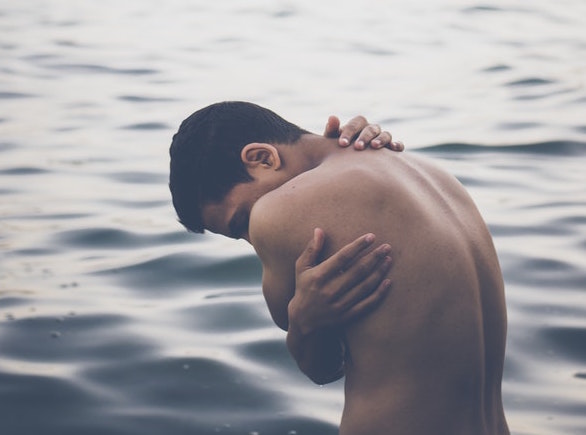 Khaled and Mahmoud Khayat have been sentenced in Australia to 36 and 40 years respectively after they planted a bomb on their third brother, due to his homosexuality, and handed him an IED disguised as a meat grinder ahead of his Etihad Airways flight from Sydney to Abu Dhabi, reports Ynet.
The plot was foiled with Israeli help in the form of intelligence provided by an elite military unit.
According to the judge, the third brother's homosexuality prompted his siblings to plant the bomb on him.
The New South Wales Supreme Court on Tuesday sentenced Khaled Khayat to 40 years in prison with no parole until 2047. His brother, Mahmoud Khayat, was sentenced to 36 years with no possibility of parole until 2044.
READ MORE HERE: