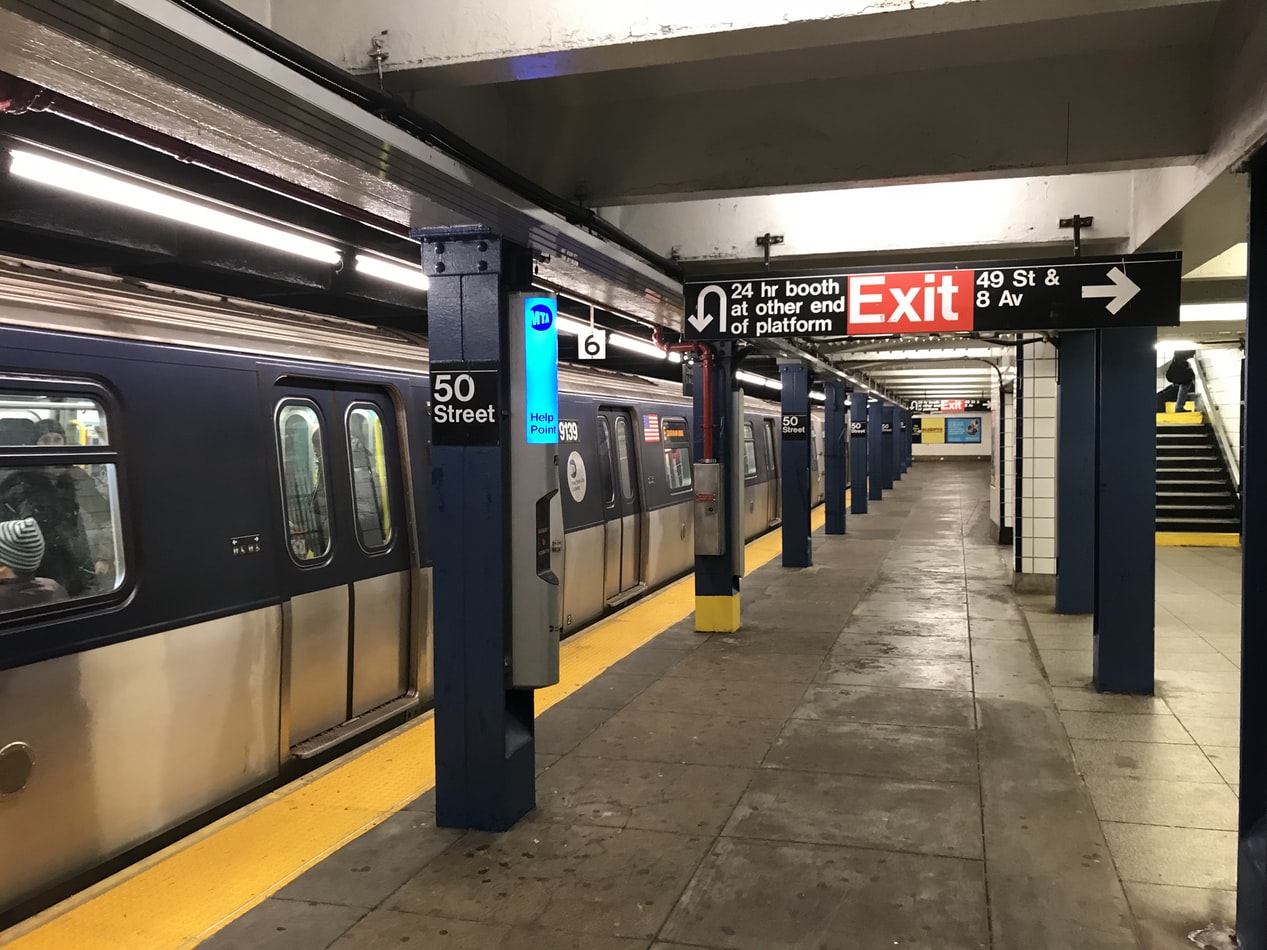 A stranger screaming antigay slurs attacked a 21-year-old man with a hammer before throwing him onto the subway tracks early Friday morning, reports the Advocate.
The man was waiting at the Tremont Avenue subway station in the Bronx at about 1:10 a.m., when the attacker approached him yelling "fucking faggot," police sources told the New York Daily News.
The man then hit the victim in the armpit with a hammer and shoved him onto the subway tracks before running away.
The victim got back up onto the platform and was taken to St. Barnabus hospital with minor injuries, including a deep cut on his eyebrow, reports the Advocate.
Cops were looking for his attacker and are investigating the incident as a possible hate crime.
Anyone with information regarding this incident is urged to call NYPD Crime Stoppers at (800) 577-TIPS.