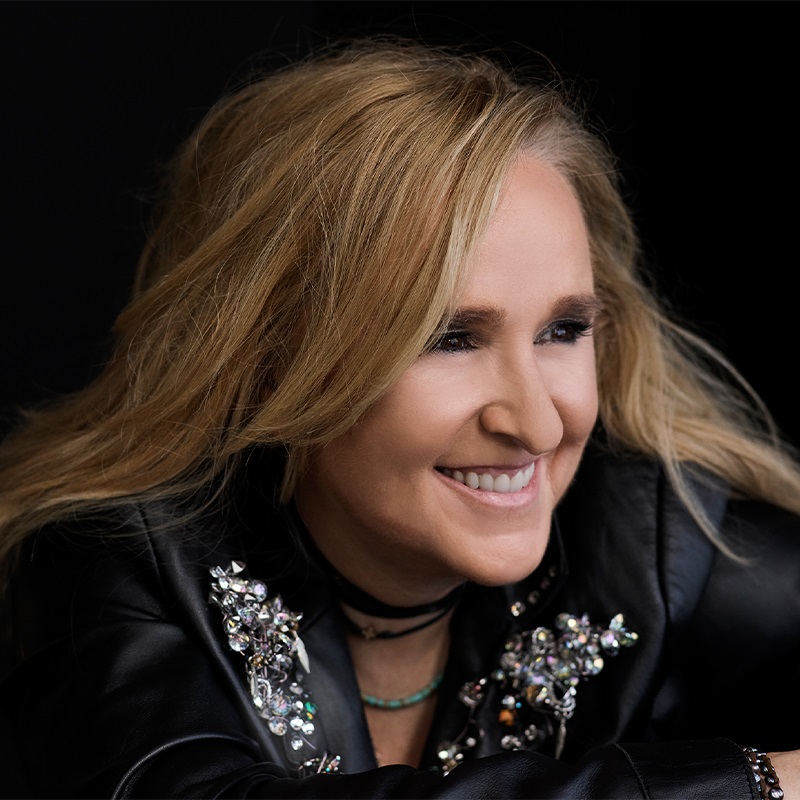 Don't miss an intimate evening with the legendary Melissa Etheridge on November 16th at Walt Disney Concert Hall.
One of the most celebrated singer-songwriters of her generation, Melissa Etheridge has over the course of her three-decade career evolved gracefully from rough-hewn folk-rocker to balladeer to first-tier blues singer. This special concert draws material from throughout her catalog – including the forthcoming The Medicine Show – and celebrates a career spent living out loud.
Get your tickets today – click link below!
https://www.laphil.com/events/performances/659/2019-11-16/an-evening-with-melissa-etheridge