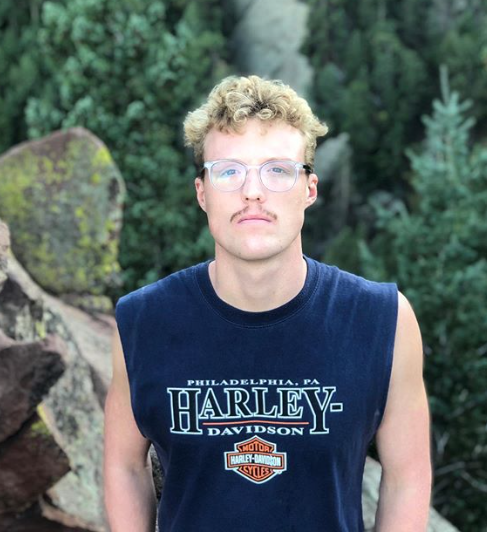 (Photo: Abrahm DeVine)
Two-time NCAA champion Abrahm DeVine is accusing his former team at Stanford of homophobia and claiming that he was kicked off the team because he is gay, reports NBC News.
"Plain and simple: There are surface-level reasons I was kicked off the Stanford swim team, but I can tell you with certainty that it comes down to the fact that I am gay," the 2019 graduate of the university wrote in an Instagram post on Monday.
DeVine — who won the NCAA championship for the 400-meter individual medley in 2018 and 2019, and represented Team USA at the World Aquatics Championships in South Korea this summer — is one of the few openly gay American swimmers competing at an elite level.
READ MORE HERE:
https://www.nbcnews.com/feature/nbc-out/ex-stanford-swimmer-accuses-team-homophobia-n1061491