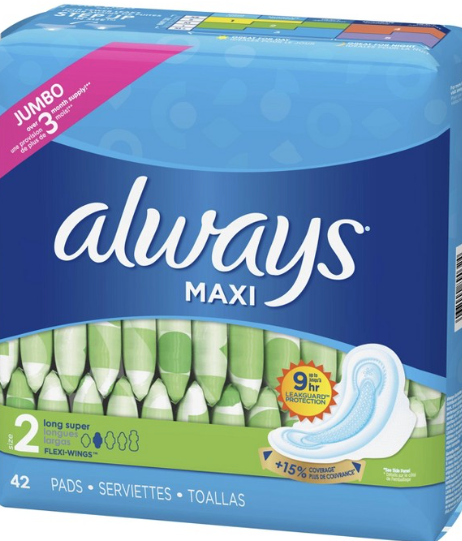 Trans men are capable of menstruating, but most products and services geared toward reproductive health have historically focused only on women and femmes in their advertising.
However, things are changing, if slowly: The hygiene company Always just announced that it will change the labels on its packaging to be gender-inclusive, reports Out.
According to U.K. newspaper The Daily Mail, trans activists have called for the company to stop ignoring nonbinary and trans customers in its packaging, which typically features a female symbol. This weekend the brand responded saying that it will debut a wrapper design without the Venus insignia in stores by January 2020.
READ MORE HERE:
https://www.out.com/news/2019/10/21/maxi-pad-maker-unveils-gender-inclusive-labels-recognize-trans-men