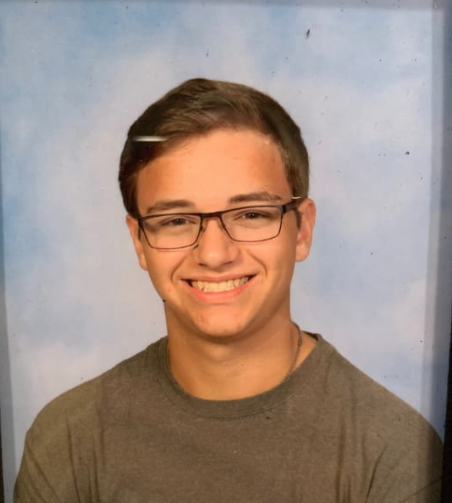 (Photo: Channing Smith. RIP)
A teenager in Tennessee killed himself after a classmate posted private, explicit messages between him and another boy on Instagram and Snapchat, outing him as bisexual, said his family, who is calling for an investigation into the "social media bullying," reports BuzzFeed News.
Channing Smith, a junior at Coffee County Central High School in Manchester, took his life Sunday night hours after he found out that his peers had seen sexually explicit Facebook messages between him and another male classmate, his family said.
The teen who posted the screenshots did not respond to BuzzFeed News' request for comment.
READ MORE HERE:
https://www.buzzfeednews.com/article/briannasacks/tennessee-teen-channing-smith-suicide-messages-posted