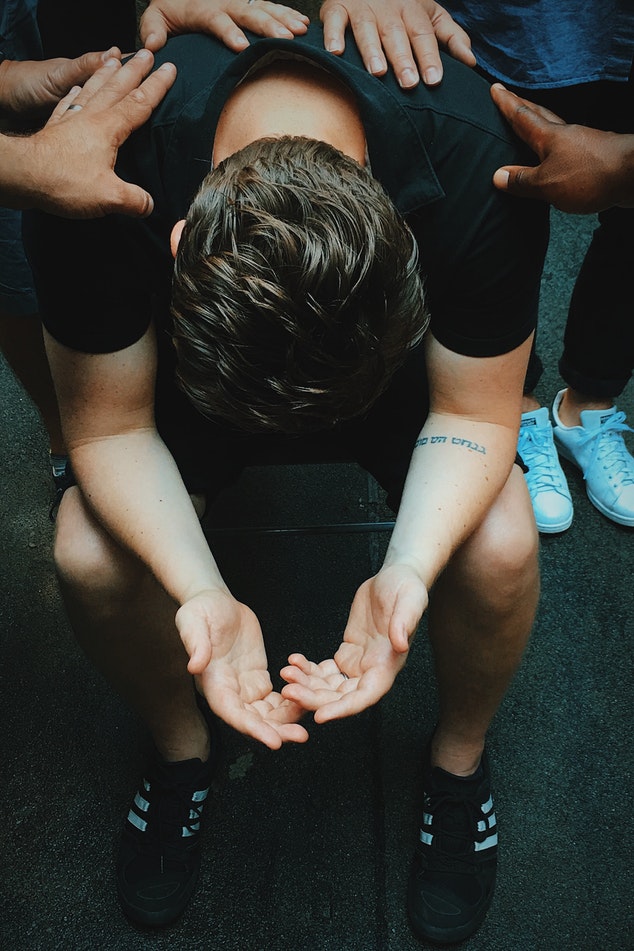 A federal judge has thrown out a psychotherapist's lawsuit challenging Maryland's ban on treating minors with conversion therapy, the practice of trying to change a client's homosexual orientation, reports NBC News.
U.S. District Judge Deborah Chasanow's ruling on Friday rejected Christopher Doyle's claims that the state law violates his First Amendment rights to free speech and religious freedom.
The judge said prohibiting the practice of conversion therapy on minors doesn't prevent licensed therapists from expressing their personal views about conversion therapy to minor clients.
Roger Gannam, one of Doyle's attorneys, said Monday that they will appeal the judge's decision. Doyle is represented by lawyers from Liberty Counsel, a Christian legal advocacy organization based in Orlando, Florida.
READ MORE HERE:
https://www.nbcnews.com/feature/nbc-out/judge-tosses-lawsuit-challenging-maryland-conversion-therapy-ban-n1058056