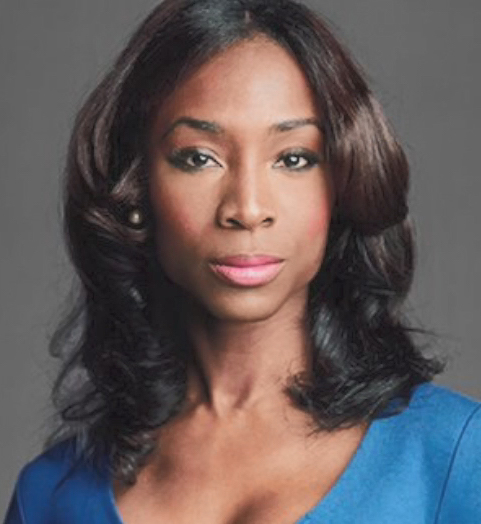 Pose actress Angelica Ross has taken a break from Twitter after she was called out by supporters of 2020 Democratic presidential contender Senator Bernie Sanders (I-VT), reports LGBTQ Nation.
Ross hosted Friday's LGBTQ forum and called Sanders out for missing the only two LGBTQ forums for the Democratic primary candidates before the event and in a later interview.
But by Sunday morning, she was ready to call it quits with the social media platform.
"Going to take a break from social media for a while and let me team run my accounts," she tweeted.
Last week on Twitter, she tweeted that she found out that Sanders was going to be visiting a black barbershop and HBCUs instead of going to the LGBTQ Forum, reports LGBTQ Nation.
In an interview with The Guardian after the forum, she called it a "huge misstep" for the senator to skip both forums and accused him of attending "photo ops" instead.
"You don't show up for both of our LGBTQ events?" Ross said. "That's obviously telling us all we need to know."
"So are you insinuating Bernie DOES NOT care about the LGBTQ community?" one twitter user wrote. "If so ,then you are using your platform to spread MISINFORMATION about a man who has always been on the side of the LGBTQ community. You dont have to like him but dont play loose with the truth."
READ MORE HERE:
https://www.lgbtqnation.com/2019/09/trans-actress-angelica-ross-quits-twitter-vicious-attacks-bernie-sanders-supporters/