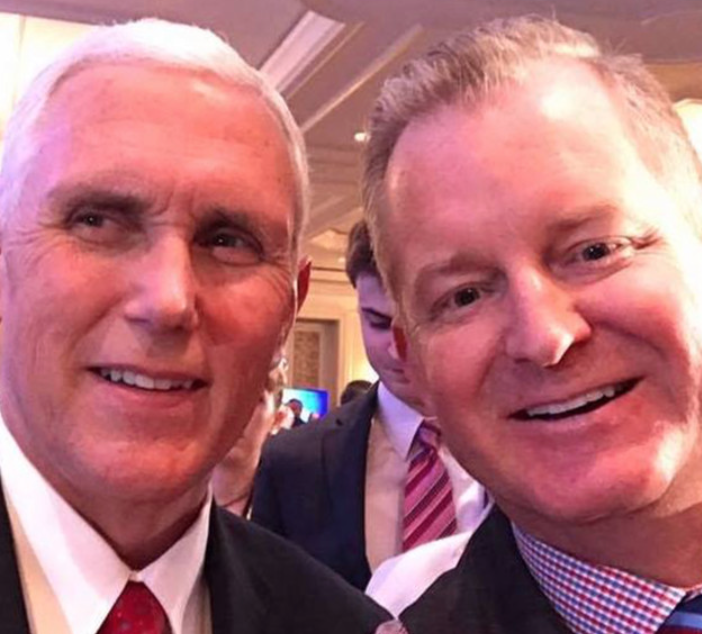 (Photo: Domen and Vice President Mike Pence, who has been accused of supporting conversion therapy in the past. Facebook)
A pastor and self-proclaimed "former homosexual" is suing Vimeo after the video-sharing website shuttered his account for posting clips lauding conversion therapy, reports The New York Post.
Church United pastor James Domen's Manhattan federal court suit says Vimeo shut down his account for posting five videos relating to "religion and sexual orientation" — but claims the video platform actually did it as part of an effort to silence him.
"Church United's account was deleted in an effort to censor James Domen from speaking about his preferred sexual orientation and his religious beliefs," says the lawsuit, which says Domen spent "three years" as a gay man before changing his mind.
READ MORE HERE:
https://nypost.com/2019/09/11/pastor-and-former-homosexual-sues-vimeo-for-censoring-conversion-therapy-videos/