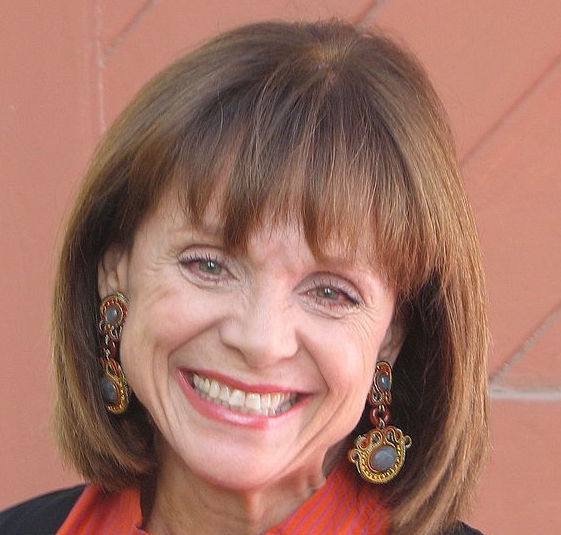 Actress Valerie Harper, best known for her roles in Rhoda and The Mary Tyler Moore Show, has died at age 80,  after a courageous battle with cancer, reports The Hollywood Reporter.
Harper, who collected four Emmy Awards and one Golden Globe for playing the brash New Yorker on The Mary Tyler Moore Show and then on her own spinoff series Rhoda, died Friday morning, her family told KABC-TV entertainment reporter George Pennacchio.
The actress was told by doctors in January 2013 that she had leptomeningeal carcinomatosis, an incurable condition in which cancer cells spread into the membrane surrounding the brain. She was given as little as three months to live, but eight months later, she revealed that her cancer was near remission.
Harper allowed NBC News to film her for a documentary and accepted an invitation to appear on ABC's Dancing With the Stars. "The doctors want me to exercise!" the former ballet dancer said, reports The Hollywood Reporter.
She appeared on the syndicated show The Doctors in March 2013 to discuss her illness. "I'm a big mouth. … I really want Americans and all of us to be less afraid of death, know that it's a passage," she said. "But don't go to the funeral before the day of the funeral. While you're living, live."
READ MORE HERE:
https://www.hollywoodreporter.com/news/valerie-harper-tvs-rhoda-morgenstern-dies-at-80-427004