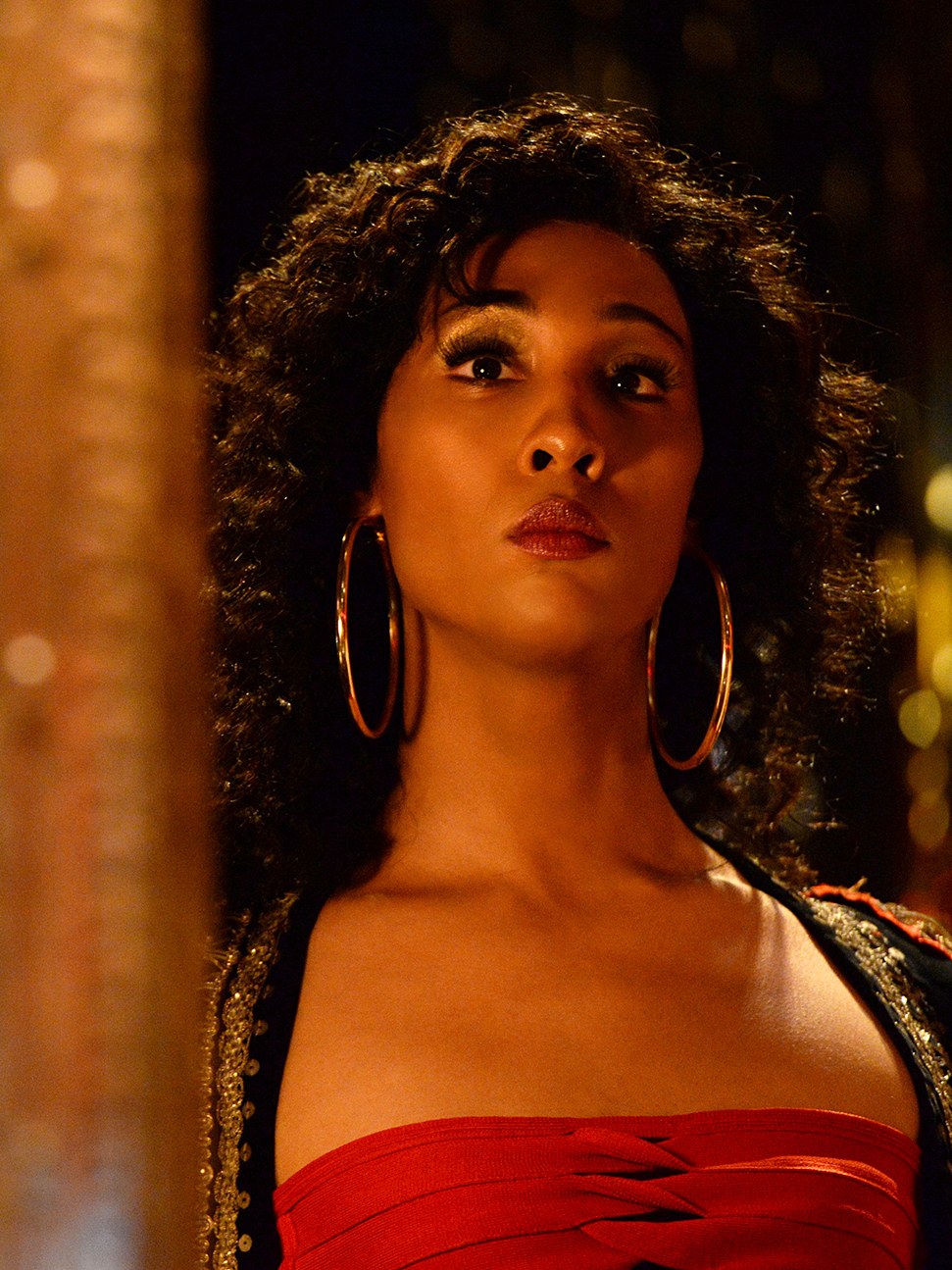 (Photo: Mj Rodriguez)
Mj Rodriguez is a trailblazer once again, reports the Advocate.
The Pose star became the first transgender woman to win Best Actress – Television at the Imagen Awards, an annual event honoring positive representations of Latinx people in media.
Rodriguez, who portrays Blanca on the acclaimed FX drama, recognized the historic nature of her win Saturday onstage at the Beverly Wilshire Hotel.
"It's so crazy to be standing up here because you'd never think in a million years you'd get an award like this being a woman like me," said Rodriguez, who thanked her mother, Pose cocreators Steven Canals and Ryan Murphy, and Janet Mock in her speech.
READ MORE HERE:
https://www.advocate.com/transgender/2019/8/13/mj-rodriguez-wins-best-actress-imagen-awards-makes-trans-herstory