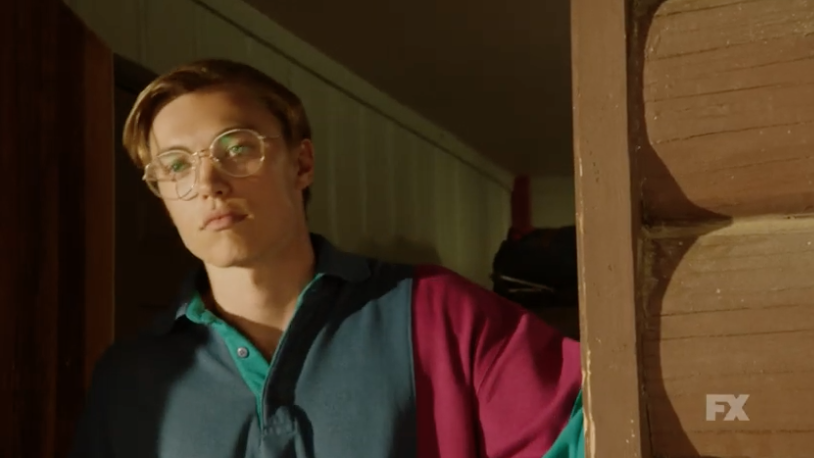 Prepare for some vintage scares, reports ET.
In recent days, Ryan Murphy's American Horror Story: 1984 has dropped a number of promo teasers that are sure to get fans amped for the fright-filled upcoming season.
Like the first teaser trailer, which arrived at the end of July, the clips showcase teens enjoying everyday activities at a summer camp — until a stalker dressed in black arrives brandishing a knife.
American Horror Story: 1984 premieres Sept. 18 on FX.
WATCH THE PROMO TEASERS HERE: