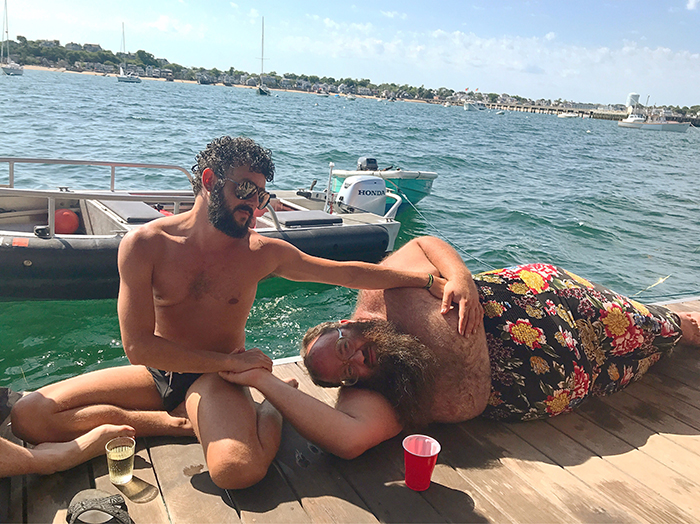 A social calendar for those seeking the country's biggest and brightest queer events
BY CAITLIN DONOHUE  |  PHOTOS BY LEO HERRERA
There are a near infinite number of big-name queer outings around which to organize your year, but a few of them stick out as such perennial favorites that they've earned stations on the party circuit called the "Rainbow Road" by those who wander its path. 
We've assembled a short list of favorites, some decidedly regional (who could forget the distinctive smell of Bay Area leather at the Up Your Alley Fair) and others that vibrate with global synchronicity, like 2019's World Pride in New York City. Rest assured that all following selections give good party, and serve as excellent excuses to book in advance with far-flung beloveds. The jump-off to start scheduling your next epically festive vacays has arrived.
HONCHO CAMPOUT
When a Pittsburgh-based queer electronic party stepped out of its original home beneath a bathhouse to host a fanciful weekend-long dancerie in the woods, magic happened. Years later, Honcho Campout is located in lush, green Pennsylvania campgrounds with a focus on environmentalist "leave no trace" policies and rivers just right for a dip. The fetê maintains its focus on bringing together the best queer nightlife talent from around the United States and the world. This year's edition features sets from Mike Servito, Oscar Nñ, Discwoman's Juana, and DJs Pareja from Buenos Aires.
—August 15-18, 2019 / honchocampout.com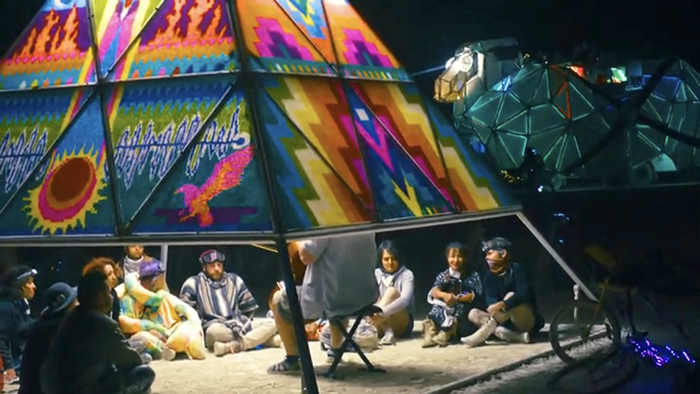 BURNING MAN
This festival has been raging since 1986 and has become an annual subculture juggernaut that masterminds a weeklong 70,000-person city in the Black Rock Desert's moon-like alkali flats. Queers flock to several superlative camps in the so-called Gayborhood for mind-expanding art installations, play parties, and 24/7 intentional community. Notable camps include San Francisco's Comfort & Joy, Gender Blender, and the crew behind the mobile BAAAHS techno sheep. Necessary prep is extensive for this adventure and passes sell out with mind-boggling quickness—If you don't already have tickets for this year, forget about it.
—August 25-September 2, 2019 / burningman.org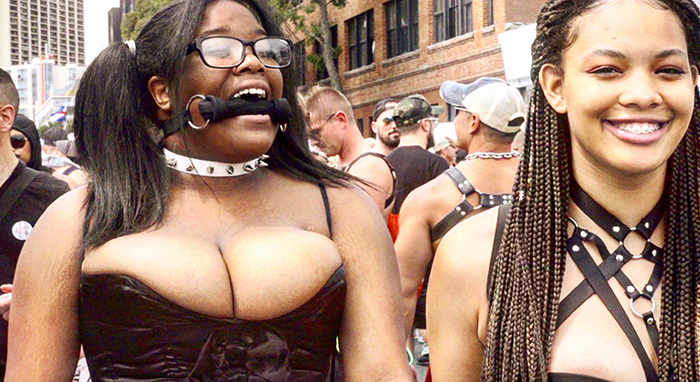 FOLSOM STREET FAIR
The benevolent daddy of kink mega-events, Folsom is world-famous for taking over a large swath of San Francisco's SoMa neighborhood every year for its celebration of Leather culture. In recent years, its focus has grown to include a spectrum of alternative sexualities, from proud furries to live demos from the Bay Area's passel of porn production houses. Local party crews rage throughout the week leading up to the main event; this year, make sure you check out the offerings from legendary SoMa watering hole The Stud, the patio-endowed SF Eagle, and techno deities Honey Soundsystem.
—September 29, 2019 / folsomstreetevents.org/folsom-street-fair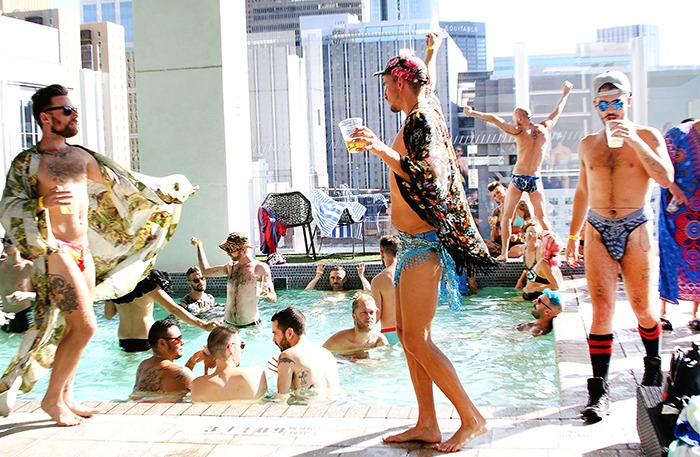 ATLANTA PRIDE
ATL is known as one of the country's gayest cities and has one of its oldest Pride celebrations, hyping the rainbow when Southern temperatures have cooled slightly in the Fall. But the heat remains firmly on with over 300,000 celebrants converging for the city's parade, Piedmont Park celebrations, and non-stop satellite parties. When looking for hype events, keep an eye on local promoter and DJ Vicky Powell's doings, and anything recommended by local queer publication Wussy Mag. If you're melanin-blessed, take note; Atlanta Black Pride (since 1996!) rages during the last weekend in August.
—October 13, 2019 / atlantapride.org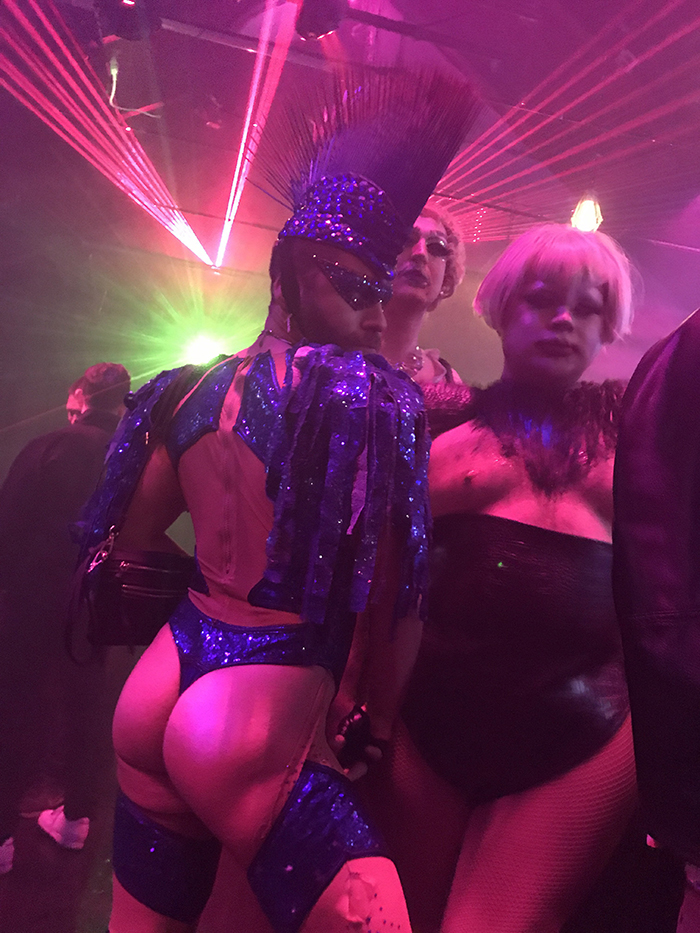 NOLA HALLOWEEN
Surely there is nowhere more goth than New Orleans, and the vampire city that never met a costume it didn't like turns all the way up around All Hallow's Eve. Visiting ghouls are advised to bring several costumes to be properly attired while making a mark at the famed, weekend-long Lazarus Ball, floating through a historic cemetery, attending the Voodoo Music + Arts Experience, sloshing to the bottom of several al fresco cocktails on Frenchman Street, and cruising party offerings from Nola luminaries like the Trax Only collective and promoter Mark Louque.
—Week of October 31, every year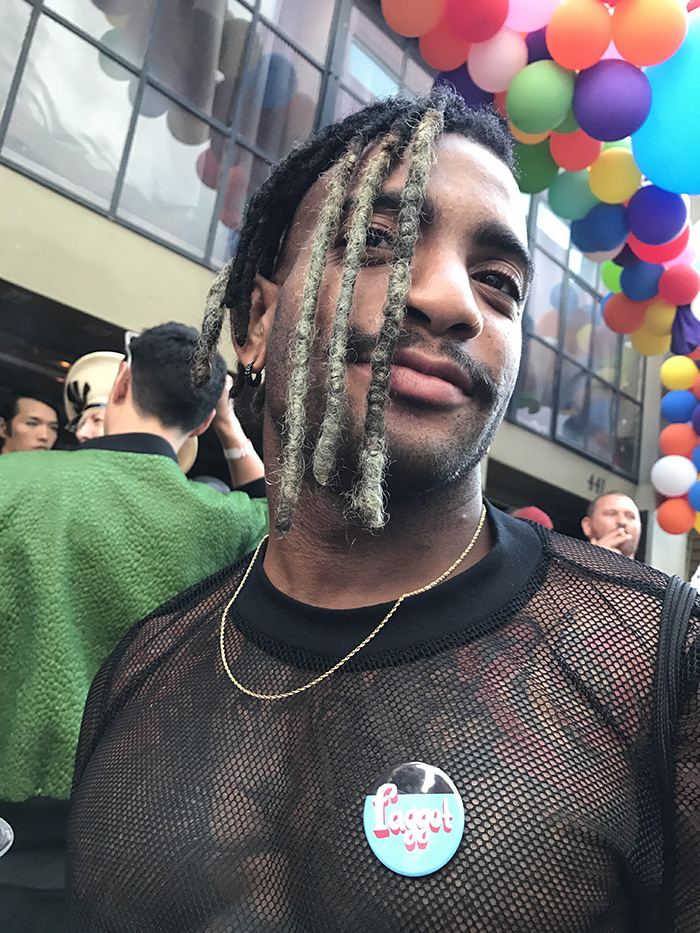 SAN FRANCISCO PRIDE
Pride is a weeklong affair in the City By The Bay, with many attendees forgoing Sunday's horrifically corporate Market Street parade to attend the lesbian-focused Pink Saturday events, or the awe-inspiring Trans March on Friday. There is a soiree for every queer taste this week, but in recent years the can't-miss parties have included women and trans-centric crew Wild Things, hip hop heavies Swagger Like Us, Honey Soundsystem, and doggie fetish crew Pound Puppy.
—June 27-28, 2020 / sfpride.org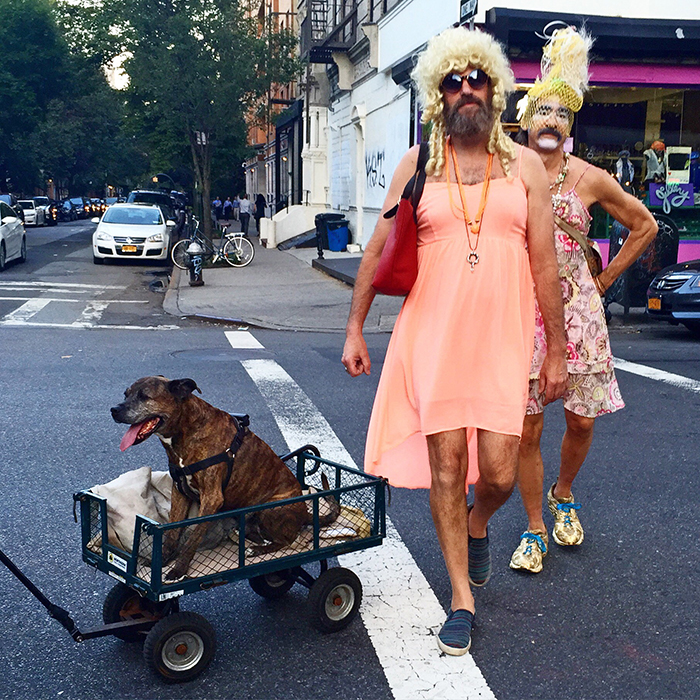 NEW YORK CITY PRIDE
In 2019, NYC's LGBTQ celebrations coincided with World Pride, making the week an absolute extravaganza. But rest assured that NY, the original site of the Stonewall Riots that were the real reason for this season, comes correct each and every year. Must-attend gatherings include Carry Nation parties, Ladyfag's Ladyland performance festival, historic lesbian hangout Henrietta Hudson, and wherever POC collective Papi Juice is featuring. This year also saw the creation of the Queer Liberation March, putting the focus back on protest to combat the intense commercialization of Pride celebrations elsewhere.
—June 28, 2020 / nycpride.org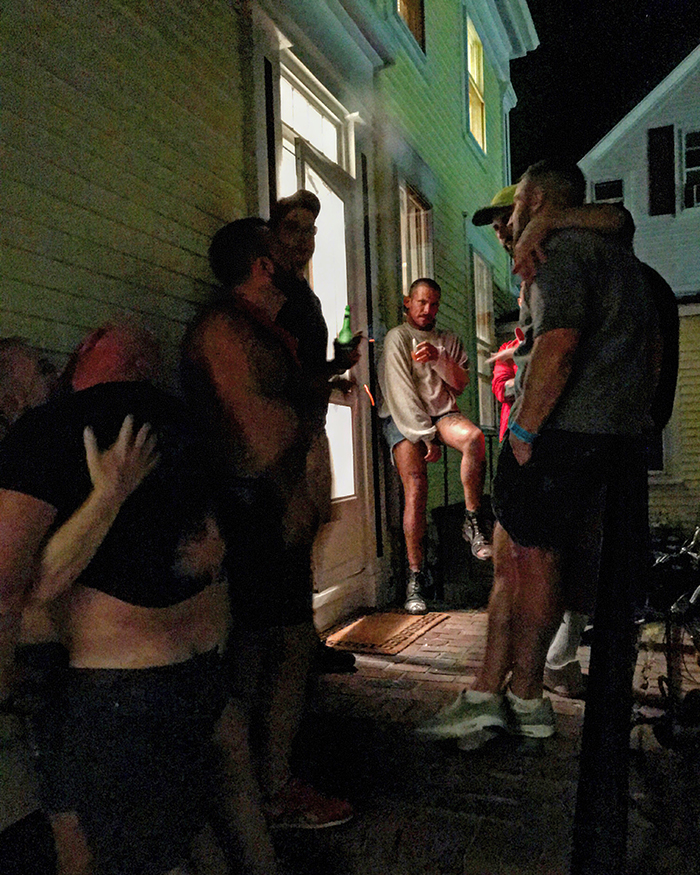 PROVINCETOWN BEAR WEEK
A high-speed ferry out of Boston drops you off in the promised land for well-bellied men and those who love them. P-Town Bear Week (it's actually nine days of festivities, but who's counting?) is a smorgasbord of fur-friendly pool parties, tea dances, beach days, and cuddly opportunities to sport your new harness. If you and your chosen family decide to join the converging hirsute masses, understand that wi-fi sucks on the Cape — check in advance to see what's on the social calendar from party crews Fag Bash, Bearracuda, and Horse Meat Disco.
—July 11-19, 2020 / ptownbears.org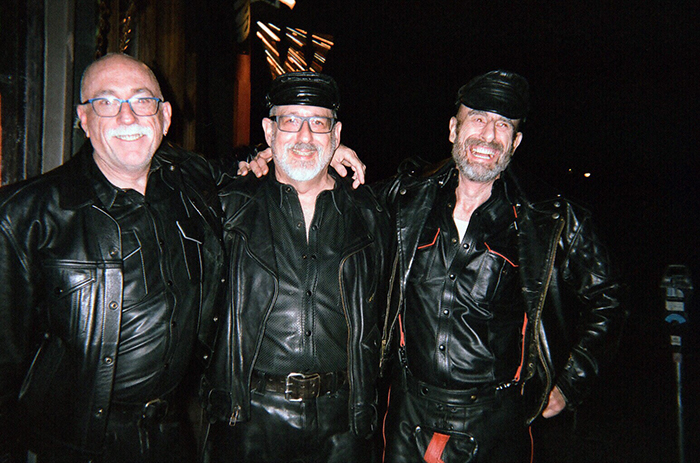 DORE ALLEY
As Folsom Street Fair expands to include a full range of freaks, its little smutty sibling (technically called Up Your Alley Street Fair) has become the locals' option, and a better bet for those seeking perverted Leather fraternity. The fair itself is a one-day, open air smutfest. Premier parties throughout the weekend typically come courtesy of queer soulsters Hard French, pup players Fog City Pack, and the SoMa neighborhood's deliciously dirty bar stalwarts. This weekend is all about coming play-ready, but don't worry; locals are used to barely-clothed tourists at this time of year.
—Late July / folsomstreetevents.org/up-your-alley