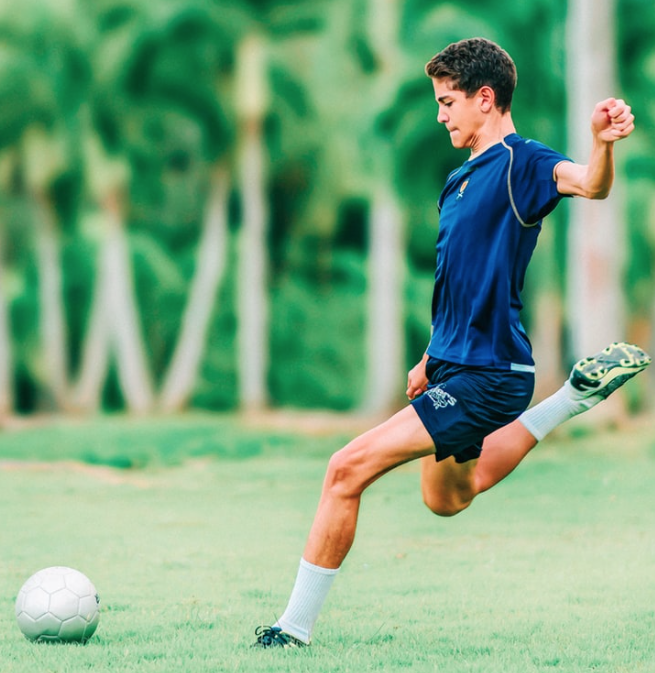 A Ligue 2 soccer match between AS Nancy Lorraine and Le Mans FC was temporarily halted Friday night after some Nancy fans began a homophobic chant, NBC Sports reported.
Referee Mehdi Mokhtari stopped the match and players pleaded with fans to stop. The game was put on hold for about a minute and resumed after fans stopped their problematic singing, reports Mashable.
This is the first time a professional soccer match has been stopped in France for this reason, and the decision to temporarily halt play fell in line with one of France's new rules against discrimination, FIFA employee Alex Stone said on Twitter.
Both Roxana Mărăcineanu, the French sport minister, and Marlène Schiappa, France's secretary of state for gender equality, commended the referee on Twitter for taking a stand against the offending fans.
READ MORE HERE:
https://mashable.com/article/french-soccer-match-halted-homophobia/?utm_source=feedburner&utm_medium=feed&utm_campaign=Feed%3A+Mashable+%28Mashable%29