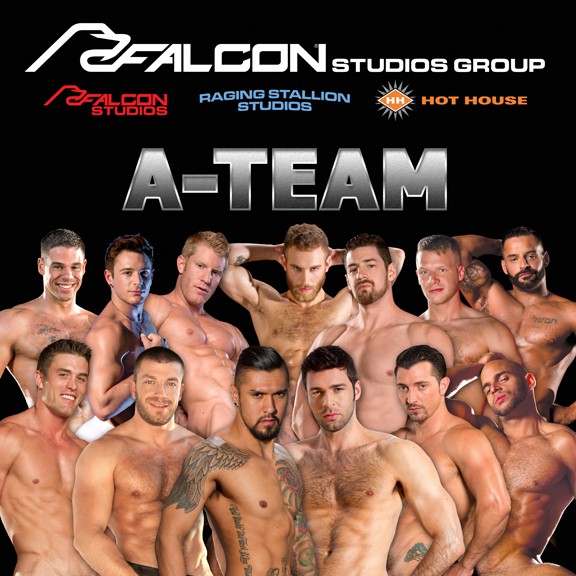 Falcon Studios Group officials issued a warning about an ongoing, elaborate scam wherein an individual posing as a gay porn performer and recruiter for Falcon Studios is preying on innocent men who are interested in appearing in a Falcon movie, reports AVN.
"Our top priority is always the well-being of everyone we work with, including potential models," said Vice President of Production Adam Q. Robinson. "We encourage prospective performers to submit their application, and if they're a fit for an upcoming production, they will be contacted by either myself or one of our directors, but they will never be asked to pay any money to us under any circumstances."
Primarily working through Grindr and Instagram, the scammer has created fake profiles posing as a veteran gay porn performer who claims to be recruiting for Falcon Studios.
The scam artist lures prospective models and gay porn newcomers in with sexy photos, personal video clips and the promise of appearing in the iconic brand's movies, quoting $2,500 to $3,500 compensation for the shoot based on his performance.
Potential models are then told they must pay deposits of $1,000 or more to cover different items such as contract and film date retainers, medical coverage fees, and more.
READ MORE HERE:
https://avn.com/business/articles/gay/falcon-studios-warns-of-scammer-posing-as-falcon-recruiter-844374.html