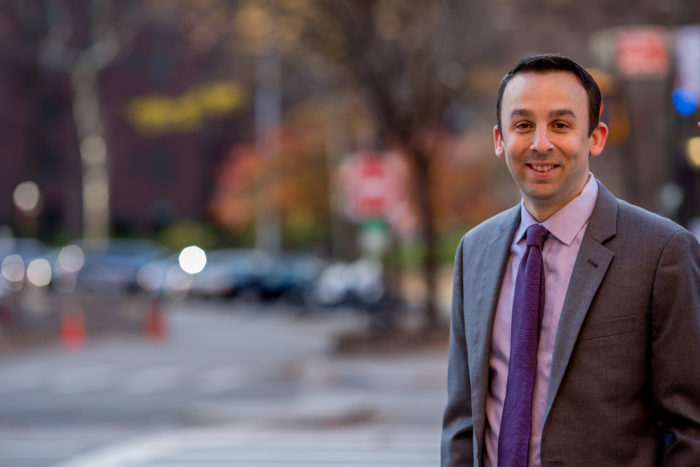 (Photo: Councilman Keith Powers)
New York City councilman Keith Powers is drafting membership cancellation legislation in the wake of recent protests over support from Equinox Holdings' owner of President Trump, reports Club Industry.
Under Powers' legislation, all club businesses operating in New York City would be required to permit customers to instantly cancel memberships online⁠—an option that is not currently offered by Equinox.
On Aug. 9, Powers tweeted that he is drafting membership cancellation legislation after The Washington Post's report that Stephen Ross, founder and chairman of The Related Companies, which owns Equinox Holdings, was hosting an Aug. 9 fundraiser for President Trump's 2020 re-election campaign.
The news has since spurred protests in-person and online from celebrities and members of Equinox Holdings' club businesses (Equinox, SoulCycle, Blink and Pure Yoga), who are uncomfortable with Ross' support of Trump.
READ MORE HERE:
https://www.clubindustry.com/news/equinox-pressured-offer-online-membership-cancellations-amid-trump-controversy