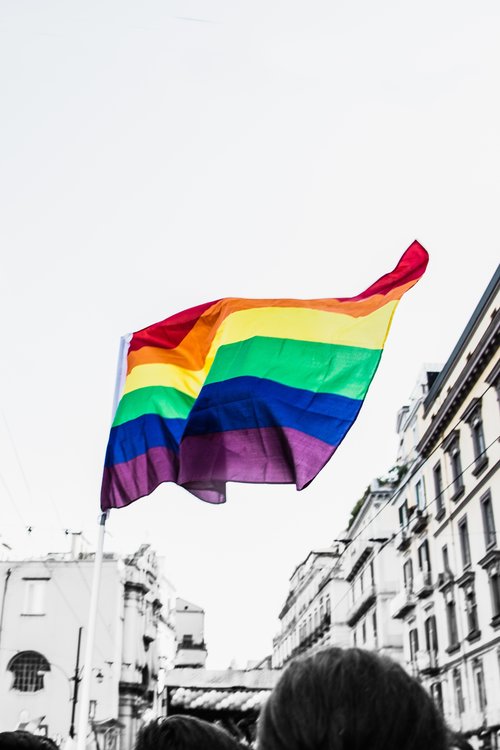 AsylumConnect is the first and only resource website and app designed for LGBTQ asylum.
Their free app can connect users with verified LGBTQ- and immigrant-friendly services in the United States, Canada and Mexico.
LGBTQ asylum seekers and related LGBTQ populations (such as undocumented LGBTQ immigrants and homeless or isolated LGBTQ youth) can use AsylumConnect as a free digital one-stop-shop referral site to meet their needs in all aspects of their lives, including where it is safe to go for help with: housing, legal, food, medical, mental health, community, translation, education and employment, and more.
Lawyers and nonprofits can also use AsylumConnect to gather verified legitimate resource referrals for their LGBTQ clients.
FOR MORE INFO VISIT: www.asylumconnect.org