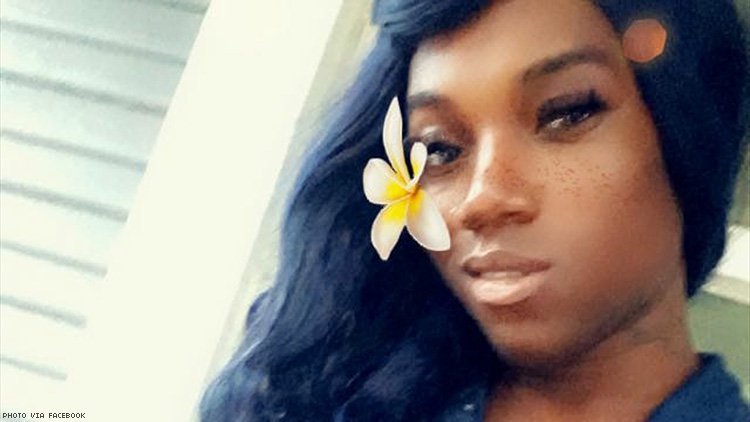 Tracy Single has become the latest Black trans woman to be reported murdered, according to the blog TransGriot.
Though Single was originally found on July 30, she was only recently identified as trans. The news makes her the 16th trans person to be killed in 2019, reports Out.
Initial reports identified Single as a woman who died in a homicide at a gas station along the Katy Freeway in Houston. After a week, Single was identified as trans and police confirmed her murder. Local activists and reporters worked to identify the 22-year old.
In commemoration of Single's life, the city lit six bridges with the colors of the trans pride flag on Wednesday. City Hall was similarity lit, and the commemoration will continue through tonight.
READ MORE HERE:
https://www.out.com/news/2019/8/15/tracy-single-16th-trans-person-murdered-2019