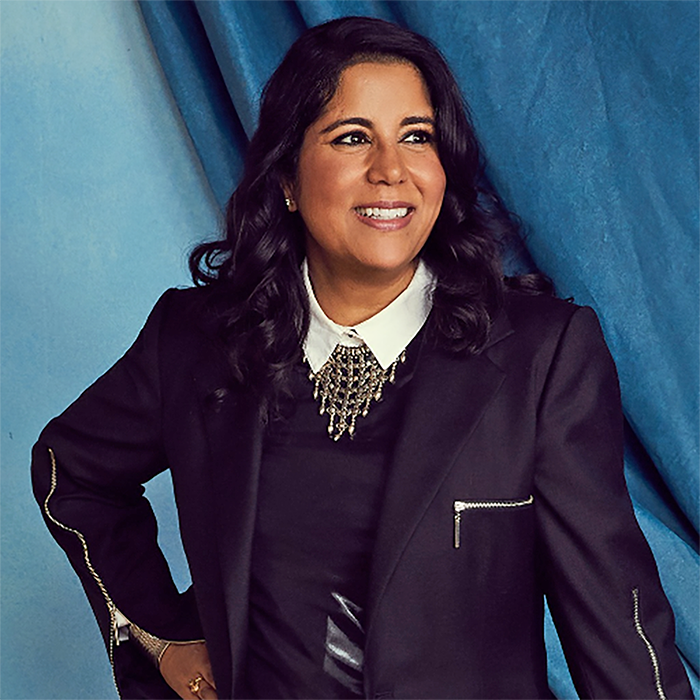 Nisha Ganatra
The nation's premiere LGBTQ festival, Outfest,taking place next month at various venues throughout the city, announces gala screenings.
BY VICTOR MELAMED
Outfest—the Los Angeles based non-profit organization promoting equality by creating, sharing, and protecting LGBTQ stories on the screen—has announced its 2019 Achievement Award recipient, Nisha Ganatra, and its galas, including Opening and Closing Night, for the 2019 Outfest Los Angeles LGBTQ Film Festival, presented by HBO. The nation's premiere LGBTQ festival will be held July 18-28, 2019.
Nisha Ganatra, an Emmy-nominated and Golden Globe Award-winning director, producer and screenwriter, will receive the Achievement Award, Outfest's highest honor, presented in recognition of a body of work that has made a significant contribution to LGBTQ film and media. Her most recent feature film, Late Night starring Emma Thompson and Mindy Kaling, was picked up by Amazon Studios after debuting at Sundance Film Festival. In a time where women and people of color still make up only a fraction of directors, Ganatra is breaking barriers in both film and television as a multi award-winning female filmmaker including Brooklyn Nine-Nine, Girls and Transparent, for which she received a Golden Globe Award.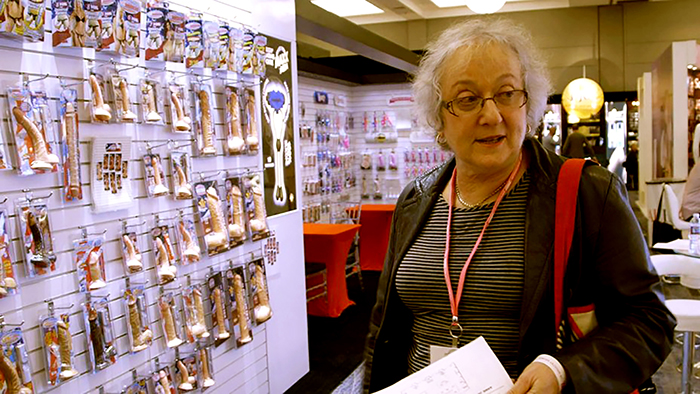 Circus Of Books
The annual festival will open on the evening of Thursday, July 18th at the Orpheum Theater with Rachel Mason's intimate and absorbing documentary, Circus of Books, about L.A.'s legendary gay pornography emporium run by her parents, Karen and Barry Mason. The film was recently picked up by Netflix.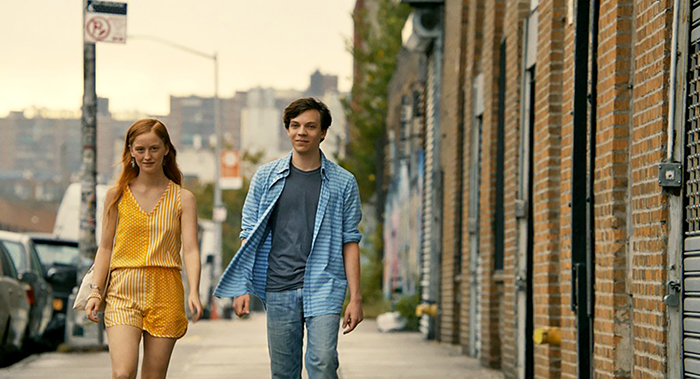 Adam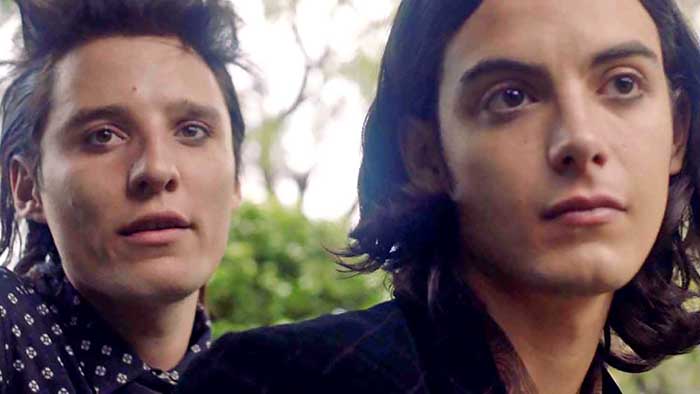 This Is Not Berlin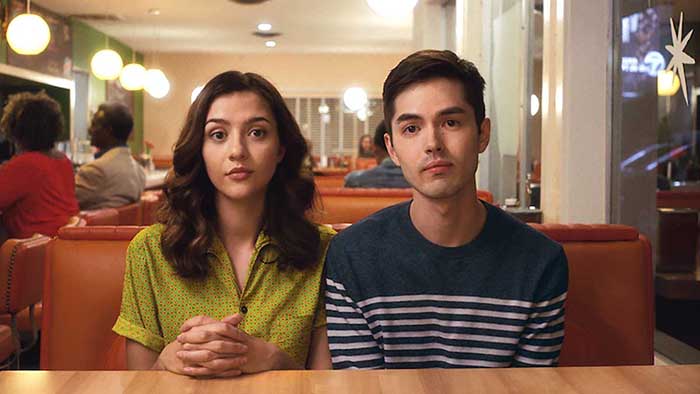 Straight Up
Additional gala screenings include: Adam (U.S. Centerpiece), Ariel Schrag's novel adaptation of the same name directed by Outfest alum and Transparent producer Rhys Ernst; Hari Sama's Sundance hit This Is Not Berlin (International Centerpiece), set in the 1980s Mexico City queer music scene; Michael Barnett's Changing the Game (Documentary Centerpiece) which focuses on three resilient transgender high school athletes fighting to compete as their authentic gender amidst national scrutiny; and Straight Up (Breakthrough Centerpiece), a sharp and witty Los Angeles-set comedy written/directed by and starring newcomer James Sweeney.
---
For the complete lineup for the 2019 Outfest Los Angeles LGBTQ Film Festival visit www.outfest.org.