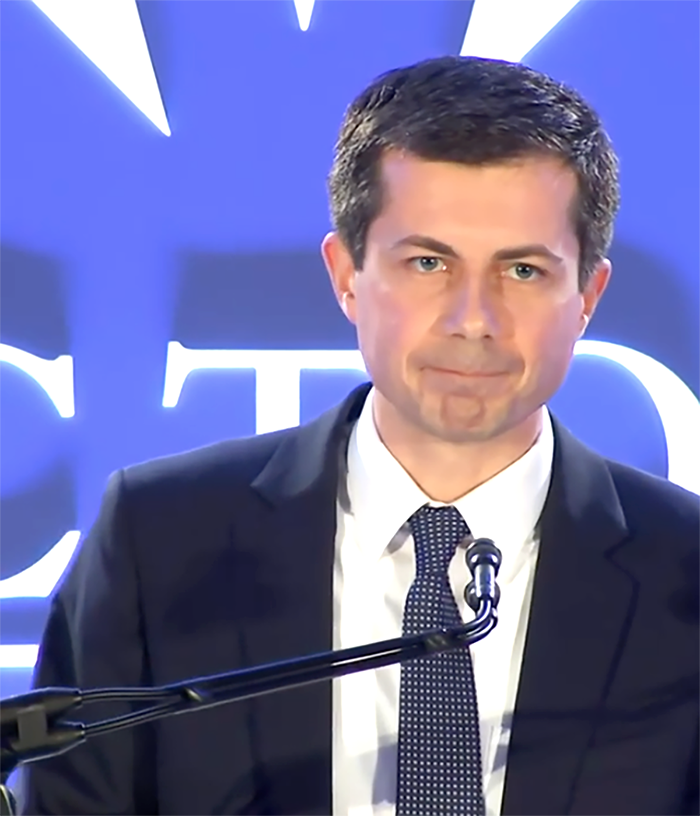 Pastor Warns: Buttigieg Will Turn Country Into A "Homocracy"
Presidential candidate Pete Buttigieg, who served as an intelligence officer in the United States Navy Reserve and deployed for the war in Afghanistan in 2014, found himself in the crosshairs of a firebrand pastor last month, who claimed the openly-gay politician would crack down on Christianity if elected in 2020, and that his LGBTQ supporters wanted to turn America into a "homocracy," reports Newsweek.
Bishop E.W. Jackson, a failed Republican candidate for the U.S. Senate, said on his radio broadcast, The Awakening: "I don't want to punish them or put them in jail for what they are doing. I want to see them converted. But I guarantee they would love to see you or me punished or put in jail. You know what, we don't want a theocracy, but I guarantee you, they want a homocracy."
---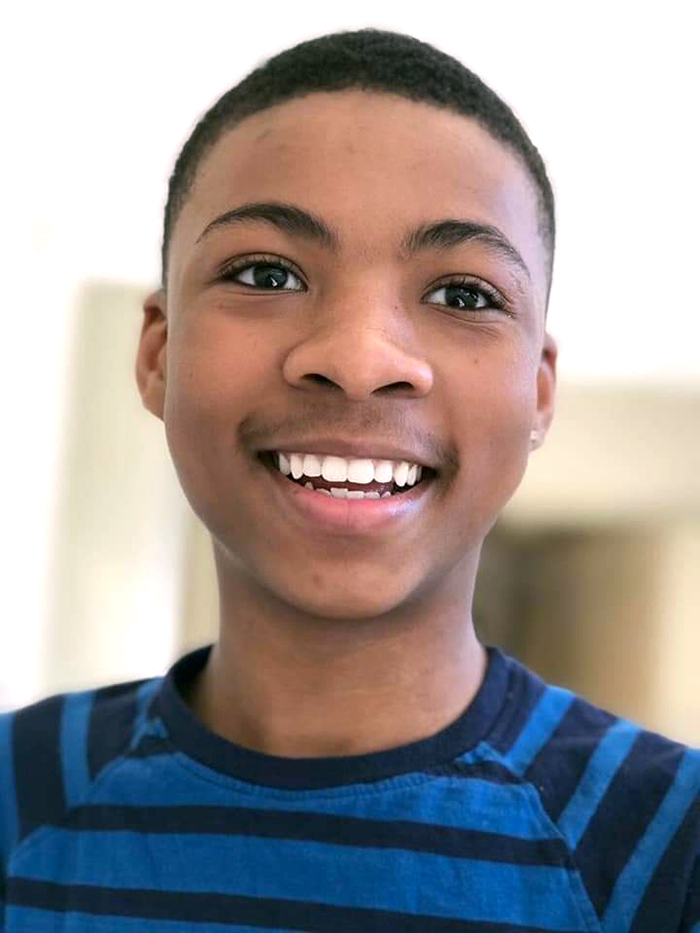 Deputy Placed On Leave For Comment About Teen's Suicide
An Alabama sheriff's deputy is on leave after making anti-LGBTQ comments on a Facebook post about a 15-year-old who died by suicide, reports AL.com.
Madison County Deputy Jeff Graves wrote the comments on a post shared by a Huntsville TV station to raise awareness about bullying of LGBTQ people. The post linked to a story that featured 15-year-old Huntsville student Nigel Shelby, who killed himself last month, reportedly as a result of bullying because he was a member of the LGBTQ community.
Graves wrote: "Liberty Guns Bible Trump BBQ That's my kind of LGBTQ movement." He said LGBTQ people are offensive and shouldn't be accepted.
---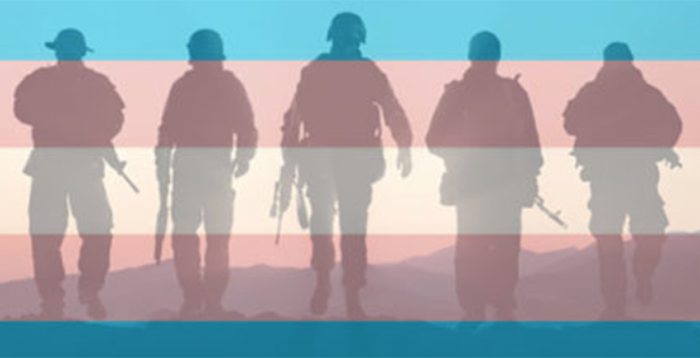 AMA Blasts Military's Trans Policy
A Trump administration regulation that went into effect last month bars transgender people from the military unless they "correct those deficiencies," a description the American Medical Association (AMA) said is unfair and defies science, reports Military Times.
The AMA told The Associated Press on the policy and its wording mischaracterizes transgender people as having a "deficiency." It said it also objects to the Defense Department classifying the need to transition to another gender among "administratively disqualifying conditions" that include those the Pentagon has labeled as "congenital or developmental defects."
---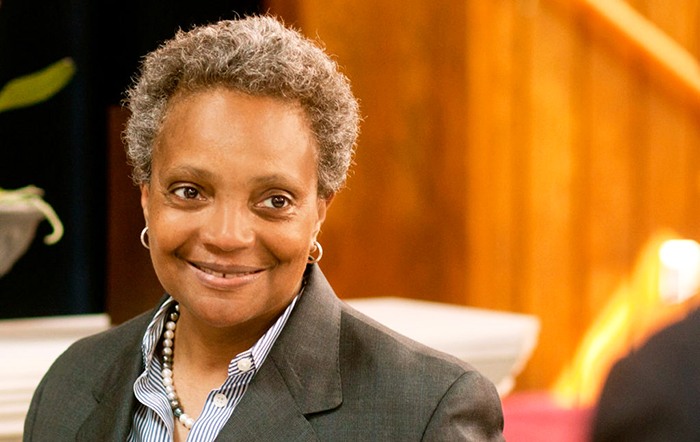 First Black Lesbian Elected Mayor Of Chicago
Former federal prosecutor Lori Lightfoot defeated Toni Preckwinkle in a runoff for Chicago mayor last month. She will be the first openly gay person and first black woman to lead the city, reports NBC News.
"In this election Toni and I were competitors, but our differences are nothing compared to what we can achieve together," Lightfoot said. "Now that it's over, I know we will work together for the city that we both love."
"Today, you did more than make history," Lightfoot said. "You created a movement for change."
---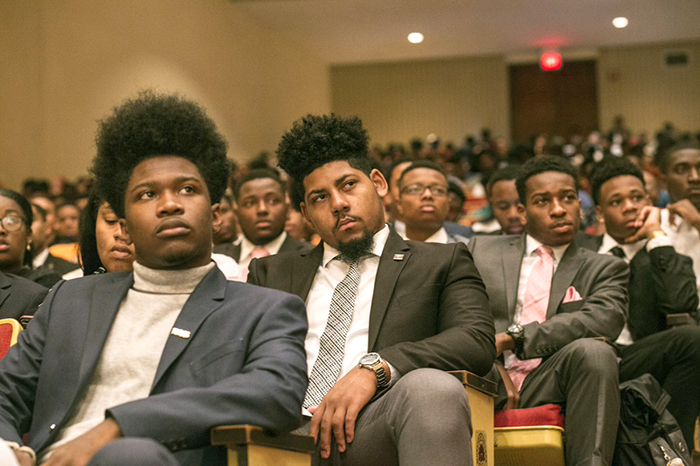 Morehouse College Will Accept Transgender Men
Morehouse College, the uniquely black, male alma mater of Martin Luther King Jr., Spike Lee and Samuel L. Jackson, announced last month that it will begin accepting transgender men as students in fall 2020, reports NBC News.
College officials said in a statement that the new policy, approved by trustees, would not include "individuals who identify as women regardless of the sex assigned to them at birth."
Students who transition to female during their time at the Atlanta school will not be eligible to graduate but can appeal to Morehouse's president, officials said.