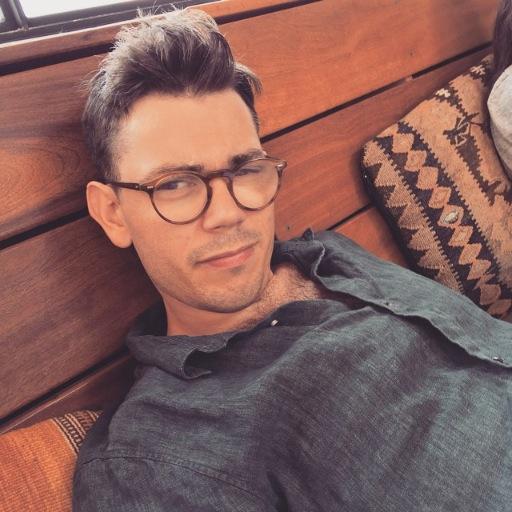 (Photo: Ryan O'Connell)
Christopher Street West (CSW) – the 501(c)3 non-profit that produces the annual LA Pride Festival and Parade in West Hollywood has just announced its final 2019 Grand Marshal, actor and writer Ryan O'Connell.
In 2019 O'Connell blazed new trails of LGBTQ representation with his hit Netflix show, SPECIAL, and is being honored for using his voice and platform to expand visibility for LGBTQ people.
He will join this year's parade as the 2019 Celebrity Grand Marshal, along with the previously announced Community Grand Marshal Phill Wilson and the Los Angeles LGBT Center as the Organizational Grand Marshal for LA Pride 2019 on Sunday, June 9, 2019.
To learn more about LA Pride, purchase tickets, get event updates and be added to their email list, please visit lapride.org. Follow all of LA Pride's happenings on Facebook, Twitter, Instagram, LinkedIn, and YouTube. Share your LA Pride experiences using #JUSTUNITE.