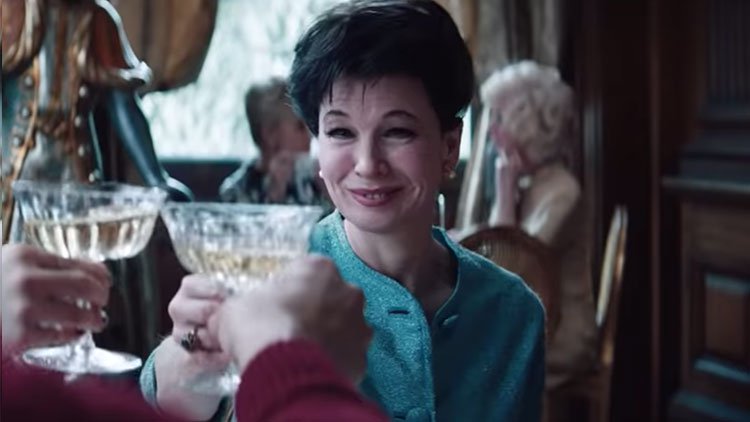 Renée Zellweger takes us over the rainbow in the first trailer for Judy, reports the Advocate.
The Chicago actress, in makeup, acting, and song, transformed into Judy Garland for the upcoming biopic of the late gay icon.
In the trailer, Zellweger, who does her own vocals in the film, sings a heartbreaking rendition of The Wizard of Oz's 1939 classic Over The Rainbow, reports the Advocate.
WATCH: