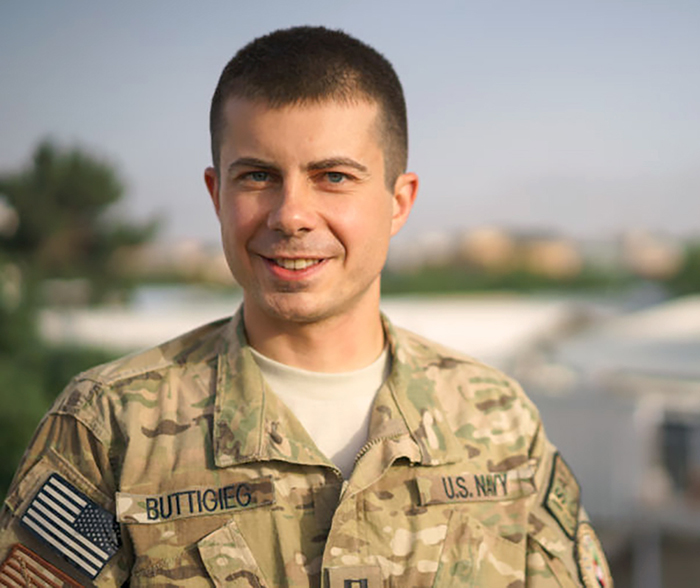 (Pete Buttigieg)
Presidential hopeful Pete Buttigieg was subjected once again to homophobic heckling during an event in Texas on Friday night, reports Daily Mail.
Buttigieg was speaking at the Dallas County Democratic Party's Johnson Jordan Dinner yesterday evening when he was interrupted by anti-LGBT+ remarks on four separate occasions.
"Marriage is between a man and a woman," shouted one protester. "Repent," added a second.
CNN's DJ Judd, who was in the audience, also captured footage of a woman being ejected from the venue for chanting anti-choice rhetoric. "What about the babes? He wants to kill babies," she can be heard calling out as security usher her out the back door.
READ MORE AND WATCH VIDEO HERE:
https://www.dailymail.co.uk/news/article-6992031/Pete-Buttigieg-heckled-homophobic-slurs-AGAIN.html