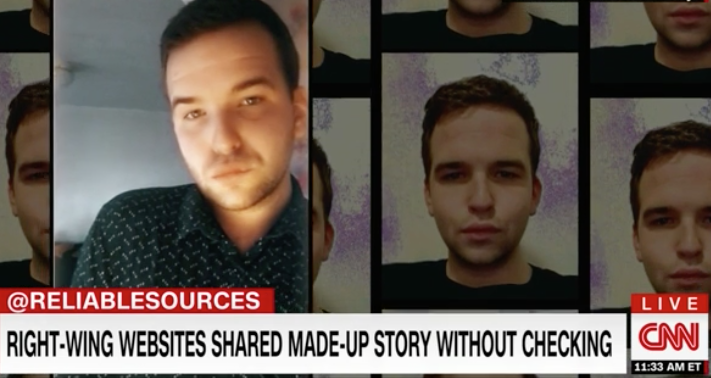 This is a story about how political operatives tried to take down a presidential candidate, and ended up just humiliating themselves, reports CNN.
It's also a story about how a smear was spread by right-wing websites — and was cleaned up by newsrooms that took some time to check the facts.
On April 29 someone shared a post titled "Pete Buttigieg Sexually Assaulted Me" on Medium, a site that lets anyone upload stories, essays and any other bit of text.
It was attributed to a college student named Hunter Kelly.Within hours, the fake allegation against the South Bend, Indiana mayor and Democratic presidential candidate would begin to crumble, and the real story — the story of the smear campaign — would emerge.
READ MORE AND WATCH HERE:
https://www.cnn.com/2019/05/05/media/anatomy-smear-pete-buttigieg-fake-story/index.html