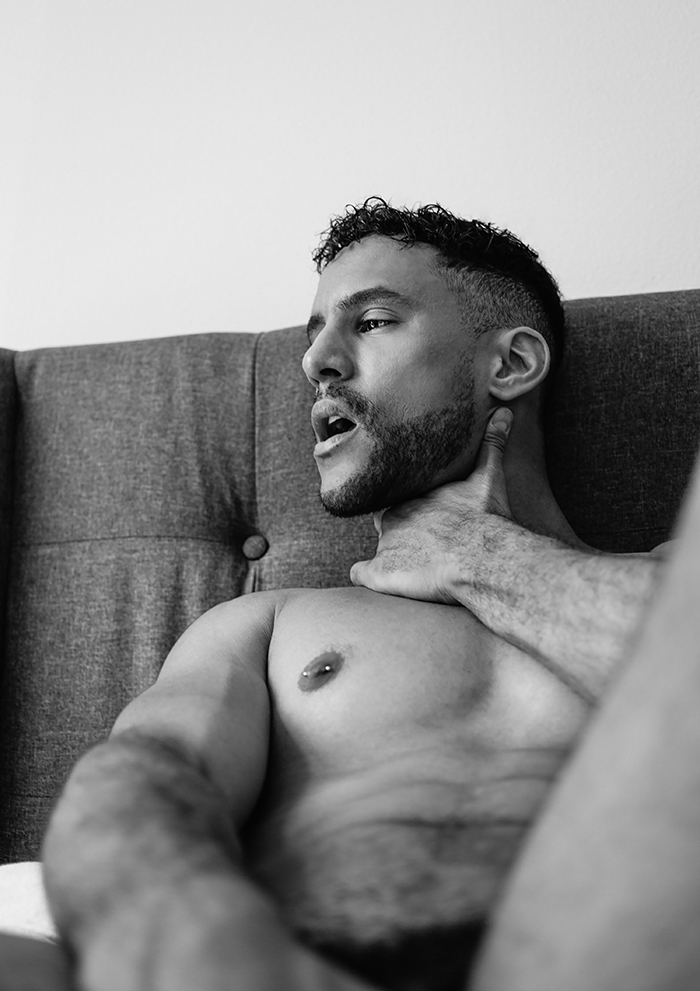 TAKE ME NOW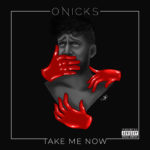 Onicks releases his new single Take Me Now, Find it on iTunes, Apple Music and Spotify.
Onicks represents the voice within the body of a broken heart.
His music can be found somewhere between a glass of wine in a room full of lovers, and the empty hands of someone longing for affection. His mixture of the pop and alternative genres are full of his past, and full of emotion.
---
Follow @daddyonicks, buy his music and show him some love.