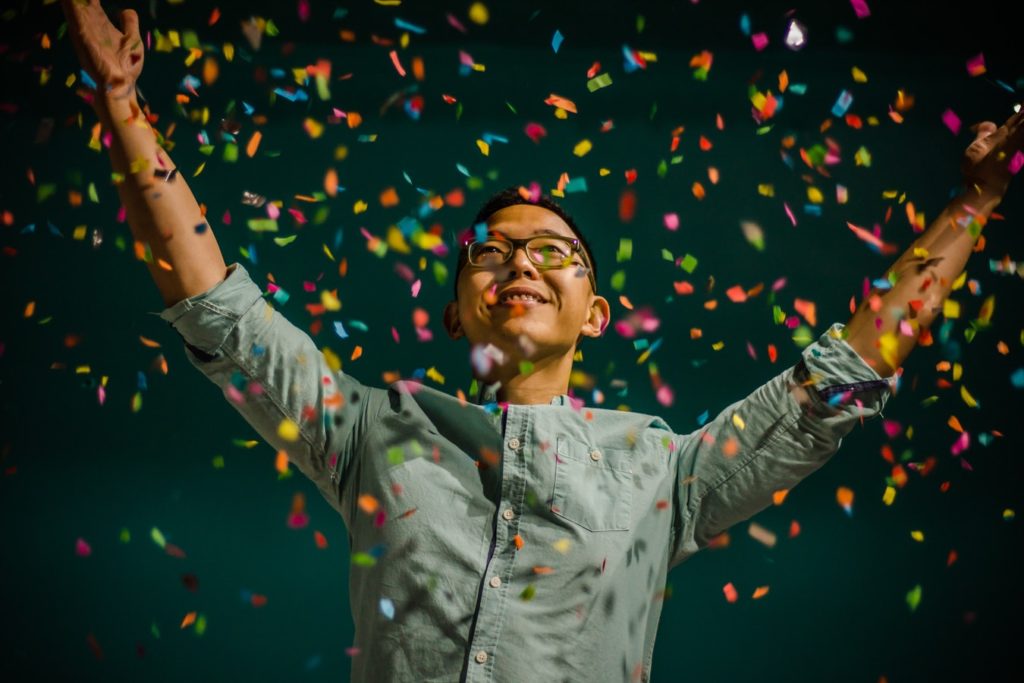 With Pete Buttigieg's campaign saying he raised an impressive $7 million in the first fundraising quarter, the South Bend, Indiana mayor is looking more and more like a significant factor in the 2020 Democratic primary., reports NBC News.
A majority of Americans – within all age groups – say they're just fine with a gay candidate., according to an NBC/WSJ poll.
A combined 68 percent are either enthusiastic (14 percent) or comfortable (54 percent) with a candidate who is gay or lesbian.
READ MORE HERE:
https://www.nbcnews.com/card/most-americans-are-ok-gay-presidential-candidate-s-big-shift-n989541