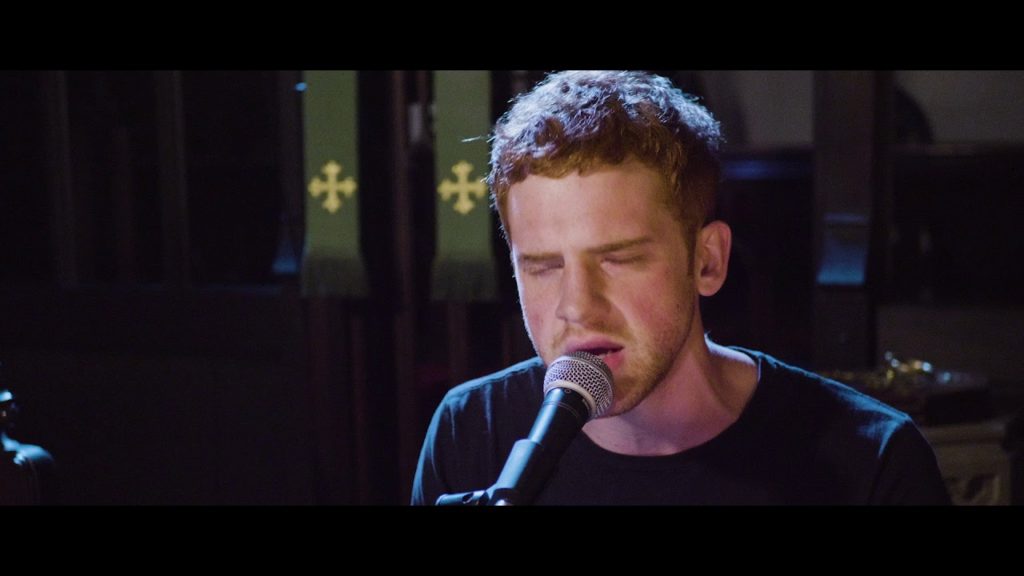 (Photo: Jeremiah Lloyd Harmon)
Out American Idol contestant Jeremiah Lloyd Harmon left the judges floored last night with his rendition of the Cyndi Lauper hit, Time After Time. Harmon performed the hit song as a duet with Cynthia Erivo, the star of The Color Purple musical, reports LGBTQ Nation.
Harmon, a gay man who is the janitor at his father's church, has become a fan favorite after telling the judges that his family doesn't accept his sexuality.
WATCH: