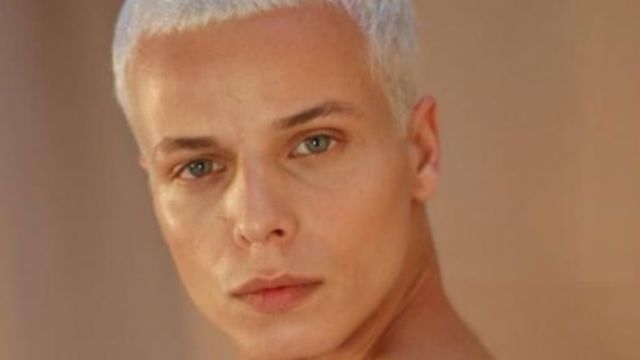 (Photo: Tales Soares. RIP)
A Brazilian model has died after collapsing on the catwalk during Sao Paulo Fashion Week, reports Gay Star News.
Tales Soares, an LGBTQ rights activist, also known by his stage name Tales Cotta, died after falling sick during a parade for the fashion brand Ocksa yesterday, April 27.
Paramedics rushed onto the stage to treat the 26-year-old in front of the horrified crowd.
Guests at the event had initially thought the fall was part of the model's act. But it suddenly became clear the model was in serious conditions when he began to foam at his mouth.
The cause of death is currently unknown.
READ MORE HERE: