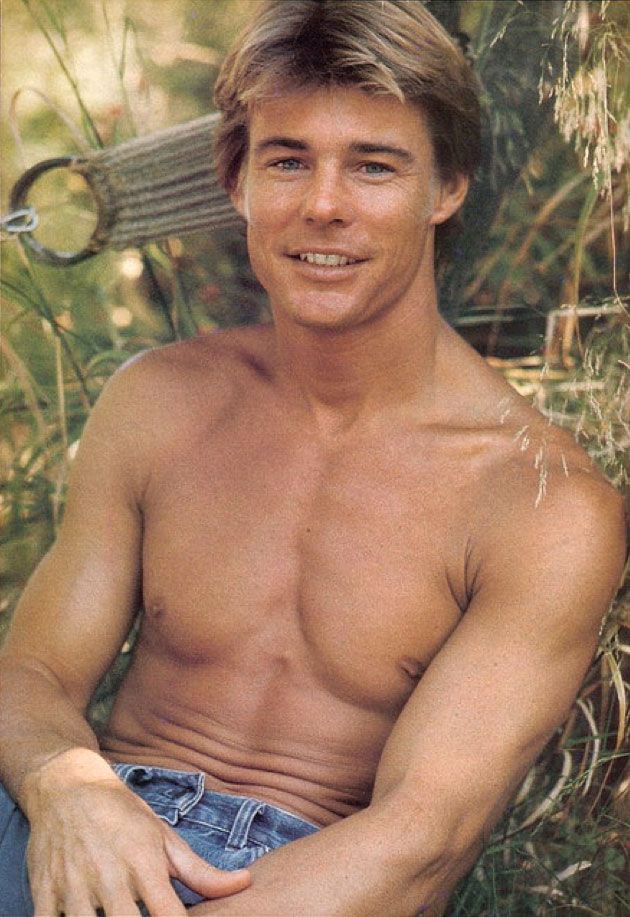 Jan-Michael Vincent – the '80s heartthrob best known for his role on TV's "Airwolf" – has died, reports TMZ.
Jan-Michael actually died back on February 10 after suffering cardiac arrest while a patient at a North Carolina hospital … according to the death certificate. TMZ reports that no autopsy was performed and he was later cremated.
Vincent was a steady working actor in Hollywood for 3 decades, and appeared in tons of the old classics like Lassie, Bonanza, and Gunsmoke.
READ MORE HERE:
https://www.tmz.com/2019/03/08/airwolf-star-jan-michael-vincent-dead/