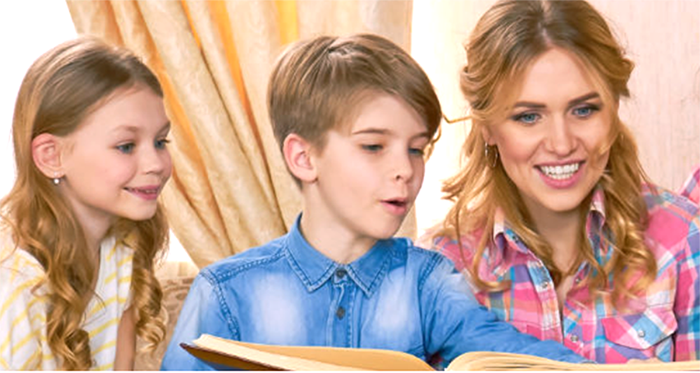 TRUMP ADMIN: AGENCY CAN TURN AWAY JEWS AND GAYS
The Department of Health and Human Services (HHS) has issued a waiver to a South Carolina foster care agency, granting it a blanket license to discriminate based on its religious beliefs. Miracle Hill Ministries refuses to partner with any foster parents that do not share its protestant Christian beliefs, having previously turned away Jewish and same-sex couples, reports Think Progress.
After a Jewish couple was denied service—they filed a complaint with the state Department of Social Services (DSS), which responded by downgrading Miracle Hill's license to provide foster care services.
Gov. Henry McMaster (R) then came to Miracle Hill's defense, assuring the agency he was going to work with federal officials to seek a waiver. Last month the agency confirmed that Miracle Hill can refuse service however its religious beliefs dictate.
---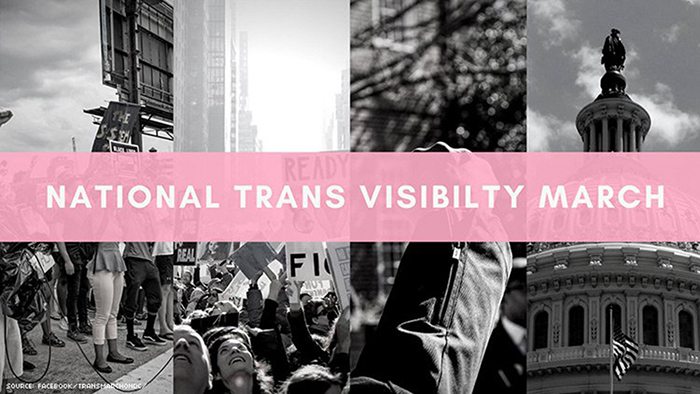 FIRST-EVER NATIONAL TRANS MARCH ON WASHINGTON
Organizers of the National Transgender Visibility March will hold their event a day early to accommodate a larger-than-expected crowd, reports The Advocate.
The event will now take place on March 31, a Sunday, following demand for a weekend march. Final details will be determined this month, according to veteran transgender activist Marissa Miller.
"Members of the transgender and gender non-conforming communities will take a major stand against hate and discrimination when they rally in the nation's capital for the first-ever National Trans Visibility March on Washington," reads a statement from organizers.
For more info visit: www.transmarchondc.org.
---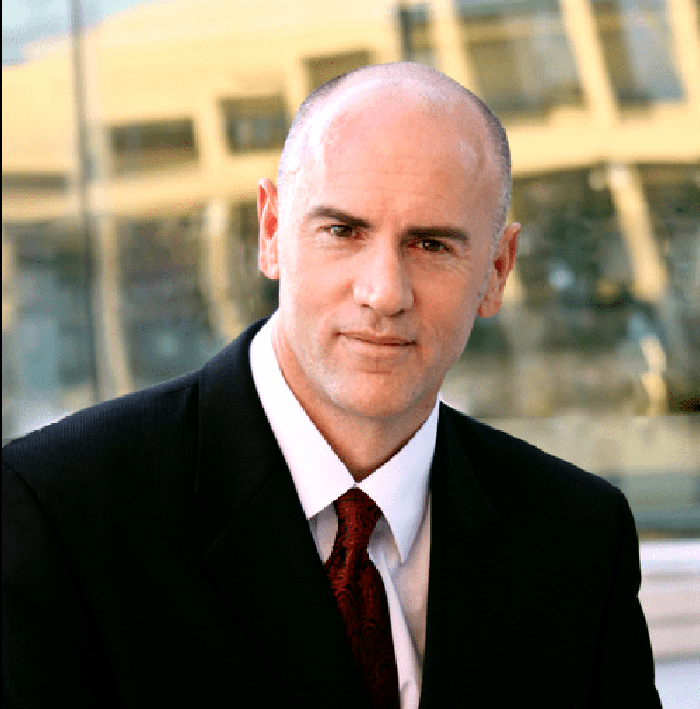 "CONVERSION" THERAPIST "CHOOSES" TO "PURSUE LIFE AS A GAY MAN"
A Utah-based proponent of the medically denounced practice of so-called gay conversion therapy has announced that he identifies as gay, reports The Huffington Post.
David Matheson, a practicing Mormon, told the LGBTQ nonprofit Truth Wins Out that he has "embarked on a new life-giving path that has already started a whole new growth process."
"I continue to support the rights of individuals to choose how they will respond to their sexual attractions and identity," he added. "With that freedom, I am now choosing to pursue life as a gay man."
Still, reports The Huffington Post, he didn't denounce his participation in the conversion therapy movement, adding, "What you can take from this is that my time in a straight marriage and in the 'ex-gay' world was genuine and sincere and a rich blessing to me."
---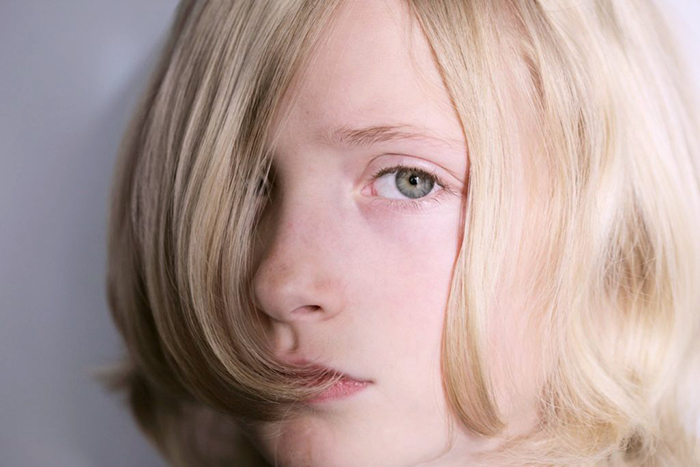 2% OF HIGH SCHOOL STUDENTS IDENTIFY AS TRANSGENDER
Nearly 2 percent of high school students identify as transgender, and 35 percent of these trans students have attempted suicide in the past year, according to a study released last month by the Centers for Disease Control and Prevention, reports NBC News.
The study validates similar findings from smaller clinical and web-based studies that have found transgender students face higher rates of victimization, substance abuse and suicidal thoughts when compared to their cisgender (nontransgender) peers.
---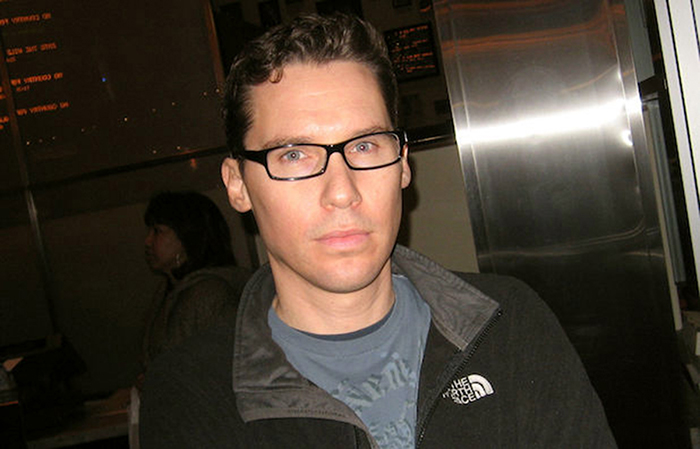 "BOHEMIAN RHAPSODY" AWARD NOM CANCELED DUE TO SEXUAL ALLEGATIONS
"Bohemian Rhapsody" has been removed as a best original film nominee at this year's GLAAD Media Awards, following new accusations of sexual assault and misconduct reported in The Atlantic against director Bryan Singer, reports Variety.
The LGBTQ media watchdog told Variety exclusively it has pulled the film from contention for the prize, in a weighted decision that takes a stand for sexual assault victims. Singer has consistently denied misconduct, and called The Atlantic story "a homophobic smear piece."