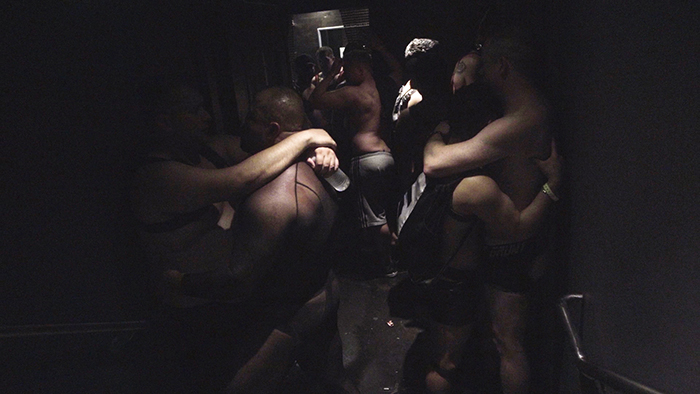 Leo Herrera's docuseries imagines sex without consequence.
Viral filmmaker Leo Herrera has released Episode 2 in his a sci-fi docuseries Fathers Project to bring awareness and a ray of optimism to World AIDS Day on December 1.
This latest installment also shines a light on the importance of making Truvada/PrEP available to everyone. PrEP reduces the transmission of HIV by 99 percent, but its manufacturer has made it prohibitively expensive. The movement to #BreakThePatent by AIDS activists echoes the early fights of Act Up and was a big inspiration for this episode and timing its release for World AIDS Day.
---
Link to film:  https://vimeo.com/302146447