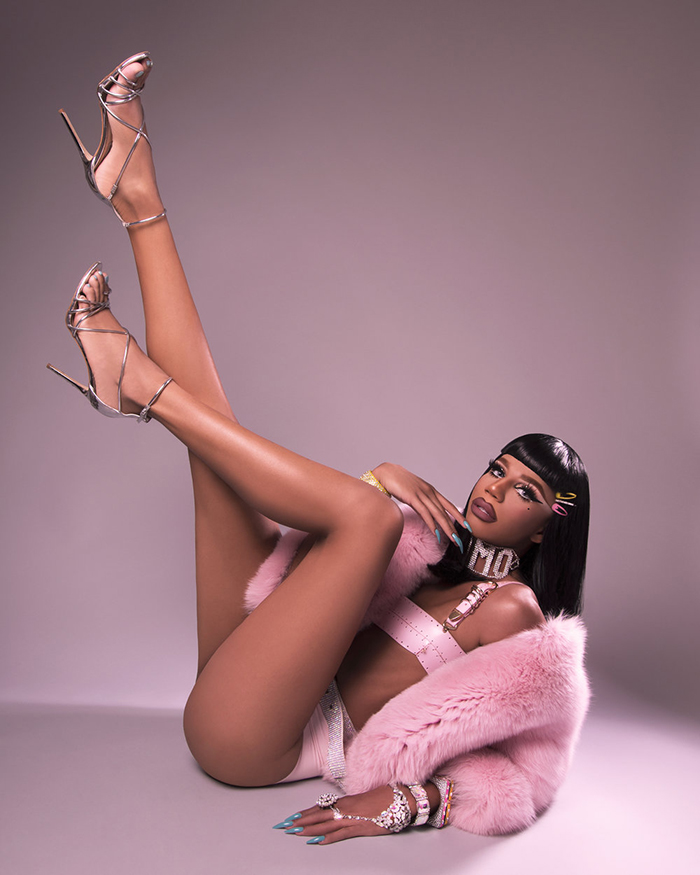 RuPaul's Drag Race Naomi Smalls releases her new single Pose. 
BY VICTOR MELAMED | PHOTO BY ADAM OUAHMANE

Naomi Smalls, currently competing on the fourth season of RuPaul's Drag Race: All Stars, premiered her fierce new ballroom house anthem on the show last month.
"Naomi Smalls is a fashion model and 'Pose' is her dream world," explained the drag extraordinaire.
She enlisted music producers Cameron Traxxx and Todd Diederich and Weird Life Films, to bring her super chic song to life and says the making of it was the most fun she's had in her seven years of performing drag.
"I loved the entire process of creating the song and its music video. I think it will give viewers an enjoyable glimpse into my chaotic mind."
Naomi Smalls is the stage name of Davis Heppenstall, best known for competing on the eighth season of RuPaul's Drag Race, where she placed as runner-up with Kim Chi, behind winner Bob The Drag Queen.
It wasn't until she moved to Chicago in 2016 that she discovered her passion for house beats. "Windy City DJ's like Derrick Carter and Michael Serafini got my lanky ass on the dance floor in a way that never happened in the past. Spinning around and posing my heart out was the greatest fun and the most me I have ever felt."
When Smalls was invited to compete on RuPaul's Drag Race All Stars 4, she knew it was essential that she find a way to incorporate Pose on the show. "Pose is a celebration of runway, models, glamour and confidence," she says. "It highlights the one thing Naomi Smalls does better than any fashion queen out there: Pose."
The single is be available now on iTunes.
---
For more info visit: www.naomismalls.com.