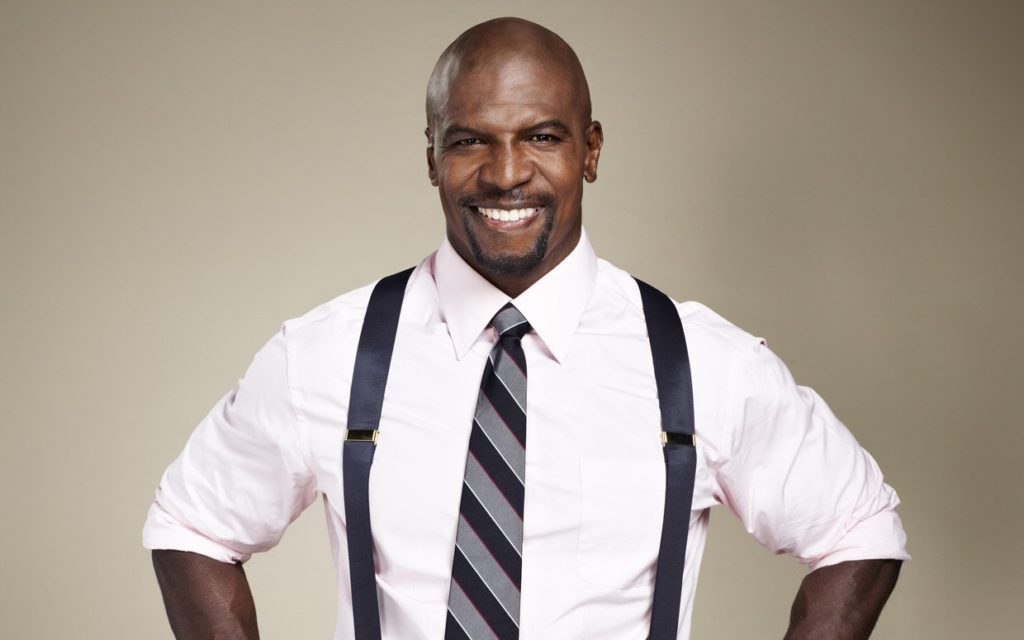 (Photo: Terry Crews)
Terry Crews hit back at comedian D.L. Hughley Sunday during an exchange on Twitter about sexual assault, specifically how men "with all those muscles" should react if touched inappropriately, reports Deadline.
The Brooklyn Nine-Nine actor was responding to comments Hughley made about him during an interview in August 2018.
Crews, who is one of the few men to share a personal #MeToo story, alleged he was assaulted by former William Morris Endeavor agent Adam Venit during an industry party in 2016. Crews sued Venit and WME. As Deadline previously reported, the case was settled and Venit retired in September.
When asked his thoughts on the case, Hughley told Vlad TV he found it difficult to believe "a dude with all those muscles can't tell an agent to not touch his a–."
Crews fired back at Hughley Sunday in a string of tweets.
READ MORE HERE: