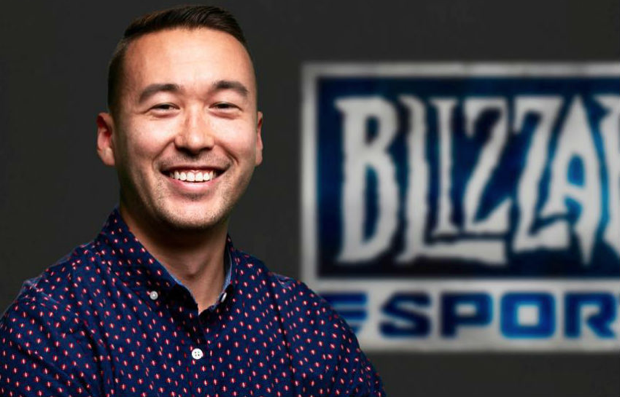 (Photo: Adam Fletcher)
A Californian man has seen his coming out tweet go viral, reports Gay Star News.
Adam Fletcher, 35, of Orange County, works in the gaming industry. On 30 December he posted a tweet to reveal he is gay.
"I've typed this tweet maybe 10+ times this year because I haven't figured out a proper way of saying it…" he began.
"I'm gay.
I've been scared to say it forever, but damn does it feel good to say now!
Close friends and some co-workers know, but the general public doesn't."
The original tweet has been liked over 23,000 times and prompted thousands of comments. Fletcher went on to explain why he's previously struggled talking about his sexuality. And why he wanted to make it public.
READ MORE HERE:
https://www.gaystarnews.com/article/fletcher-adam-coming-out/#gs.wGzrrwmn