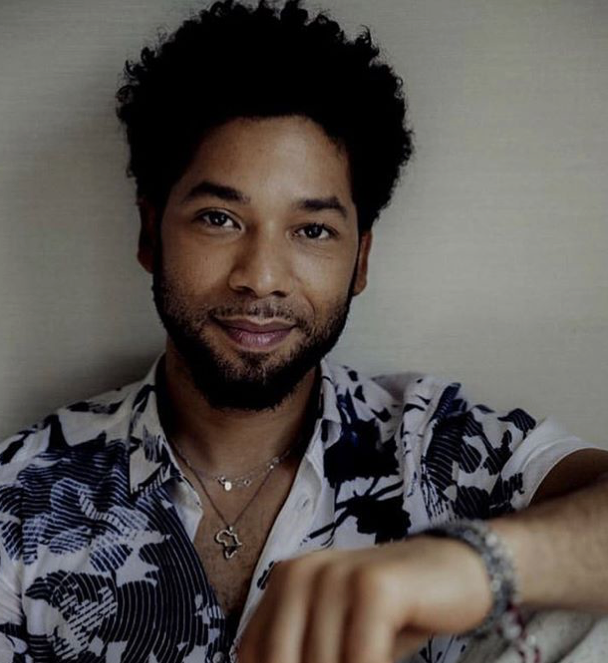 Kevin Hart has joined many other celebrities speaking out after Jussie Smollett was the victim of a homophobic, racist violent hate crime, reports People.
The actor, 39, sent Smollett well-wishes in an Instagram post late Tuesday, encouraging the Empire star to "stand strong." 
"Sending prayers your way @jussiesmollett ….This is unbelievably sad," Hart captioned a photo of Smollett, 36. "Why are we going backwards….this is disgusting. We as people have to do better. WTF is going on the world???? Why are we falling in love with hate???? God damn it people….Choose love…I repeat…Choose love. I will forever choose love and I will continue to teach my kids how to do the same. Stand strong brother."
However, Hart received some criticism for the message in the wake of the comedian's past homophobic tweets that resurfaced last month and caused him to step down from hosting the Oscars. He later apologized.
A number of social media users pointed to the attack on Smollett as an example of why Hart's past controversial jokes were widely criticized.
"This is why someone's jokes about beating their gay son were never funny," wrote TV writer Ira Madison III.
"Do you see why the jokes weren't funny now?" wrote another Twitter user.
READ MORE HERE:
https://people.com/movies/kevin-hart-backlash-after-telling-jussie-smollett-to-stand-strong-homophobic-attack/