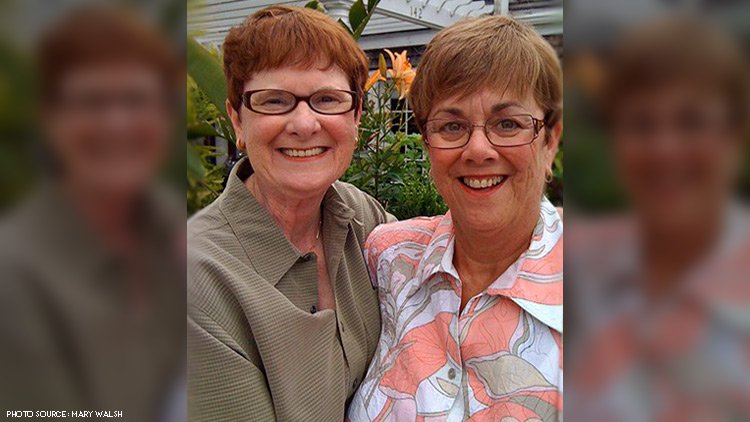 Trump's America. A federal judge ruled a St. Louis retirement community has the right to say a married lesbian couple could not move in there together, reports The Advocate.
U.S. District Judge Jean C. Hamilton said the Fair Housing Act offers no anti-discrimination protections based on sexual orientation, reports the St. Louis Dispatch.
Mary Walsh and Bev Nance, who married in 2009, put down a $2,000 deposit in 2016 with their application to live at Sunset Hills, part of the Friendship Village in St. Louis. But Friendship Village then denied an application, stating the couple would violate a cohabitation policy that defines marriage as "the union of one man and one woman, as marriage is understood in the Bible."
The women filed a lawsuit in federal court in July shortly after having their application rejected. 
READ MORE HERE:
https://www.advocate.com/marriage-equality/2019/1/17/judge-allows-retirement-community-reject-lesbian-couple