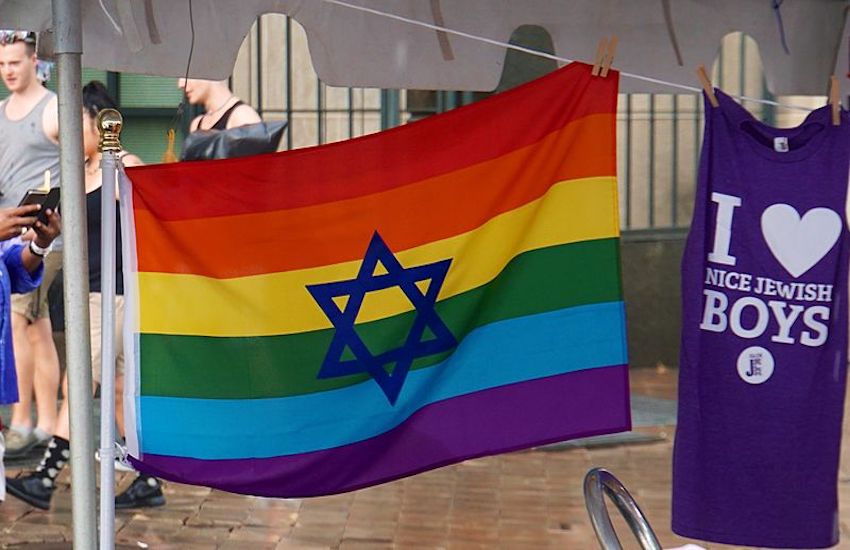 Israel's High Court of Justice ruled yesterday both same-sex parents have the right to be on birth certificates, reports Gay Star News.
In a landmark case, the top court ruled the Interior Ministry cannot refuse this right based on the parent's sex.
It comes after two gay men adopted a son, then tried to get both names on his birth certificate. But Ministry officials refused to write both names on the birth certificate.
The gay men appealed the decision.
READ MORE HERE:
Israel top court rules both gay parents should be put on birth certificate