Pantene Phillippines recognized Transgender Awareness Week with an affirming message in a beautiful ad, reports LGBTQ Nation.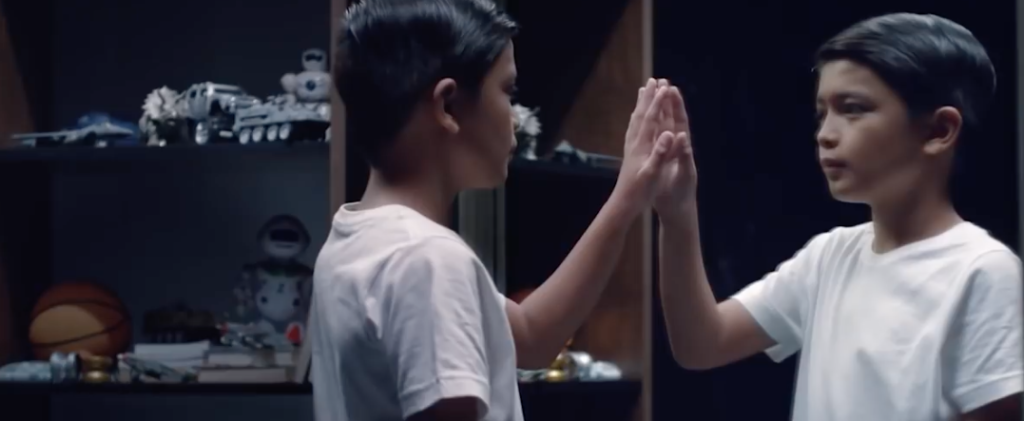 The commercial tells the story of Kevin Balot, the first transgender woman to be an "ambassador" for Pantene Philippines.
She talks about "feeling the world is against" her when she was younger, as a young Kevin Balot looks in the mirror.
The young Kevin Balot grows up, and the voice-over reminds her that she is beautiful and unique.
WATCH: